Council Upgrade Election Success For Agilsys, Intrinsic And Logicalis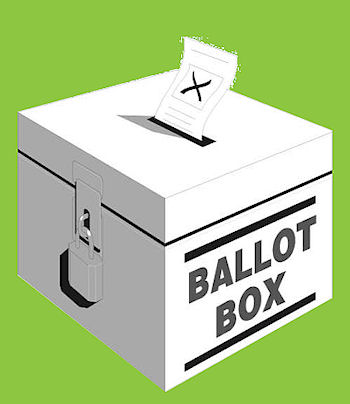 Agilsys takes Wolverhampton while Flintshire votes in Logicalis and Intrinsics
Agilisys has won a £7.8 million contract to overhaul Wolverhampton City Council's ageing IT systems.
The five-year FutureWorks deal will see the firm provide the council with payroll and procurement, finance and human resources products. The London-based reseller will also replace outdated ICT systems on the council's mainframe which has remained relatively unchanged for the last 20 years.
The contract will also include the implementation of Agresso Business World, which is used by more than 100 local authorities across the UK. Wolverhampton hopes to save £3.4 million in the first two years of the contract.
"We are delighted to begin work in partnership with Wolverhampton City Council to deliver such an important transformational project. This is testament to our ability to deliver solutions that encompass strategic change underpinned by proven technology," claimed Agilisys chief executive Steven Beard.
Flintshire win
Intrinsic Technology and Logicalis have won places on a new large-scale ICT framework in north-east Wales.
Flintshire County Council alongside authorities in Denbighshire and Wrexham, have set up an ICT framework that will offer a range of negotiated value added services. Public sector organisations in Wales can use the framework use to gain quick access to products and services from both firms, rather than go through a potentially lengthy Official Journal of the European Union (OJEU) procurement procedure.
Adam Jarvis, chief executive of Merseyside-based Intrinsic, said it was a great accomplishment to have won a place on this much sought-after framework.
"As a business we're going from strength to strength in terms of both technical skill and revenues. This win clearly demonstrates our continued progress and on-going commitment to our considerable Welsh customer base," he said.
Chris Guest, head of ICT and customer services at Flintshire County Council, said, "We've put together this framework to ensure that we are able to buy networking services from suitably qualified companies whilst ensuring best value to the organisation.
"In the spirit of collaboration we have ensured that this framework is available to a large number of other organisations in Wales. Flintshire has worked with both of the successful suppliers previously and I am confident that they can both deliver the range and quality of services we expect from key ICT providers," he said.