Actian And Halpenfield Partner To Deliver Superfast BI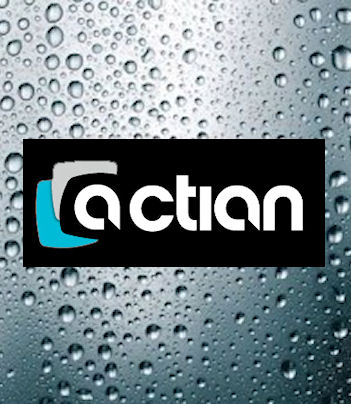 Deal will see Halpenfield deliver high performance analytic database to customers
Big Data vendor Actian has signed a reseller agreement with business intelligence (BI) consultancy Halpenfield. The agreement will see the practice bring analytic database Actian Vectorwise as part of business intelligence services it delivers to its customers in retail, leisure and travel industries.
Halpenfield decided to partner with Actian because of Vectorwise's performance, plug and play features, and compatibility with front-end BI applications.
The real key
Andy Hopcraft, practice director at Halpenfield said that in today's highly competitive business environment, access to real-time or near real-time analysis is the key to tackling expanding data volumes.
"With most data residing in data marts, real-time analysis is hindered by data transformation, a process that converts data from an organisation's data warehouse into a format compatible with an analytic database," he said.
"In order to realise the benefits of real-time analysis, organisations need to bypass the data transformation process which can be a bottleneck and delay access to fast business intelligence," he added.
Hopcraft added that with the product, businesses could take advantage of a quick analytic database that can also cope with raw data without the need to transform it.
"Performance, agility and most importantly compatibility with front end BI tools such as Tibco Spotfire and Tableau Software, which are offered as part of Halpenfield's BI portfolio, makes Actian Vectorwise an ideal BI tool for us," said Hopcraft. "In addition, Actian offers extensive support and technical expertise not only at the time of sale but also post-sale."
"Real-time analysis is the key to deriving benefits from the growing data volumes. Actian Vectorwise, the record breaking analytic database provides rapid-fire analysis and it can be deployed behind a number of front end analytical applications making it the preferred business intelligence solution," said Steve Crosson Smith, client director NEMEA at Actian.