Lay Off The Sales Talk And Get Technical, Gartner Tells Channel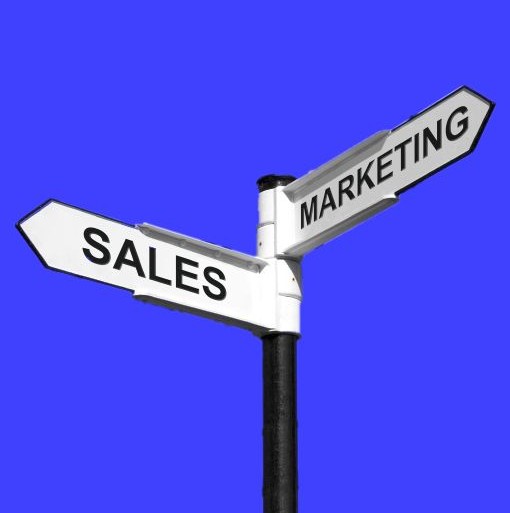 Clued-up buyers expect deeper conversations about products and technology
Business to business technology buyers would much rather speak to technical experts than salespeople, according to a Gartner report.
A survey, carried out by the analysts for its Tech Go-To-Market report, found that 81 percent of respondents most valued interaction is with a technical expert, whereas only 38 percent said their most valued interaction is with a member of the sales team. Similar results were recorded at other stages in the buying cycle, the analysts said.
Buying journey
"Buyers do not value their interactions with salespeople as much as they did in the past," said Tiffany Bova, vice president and distinguished analyst at Gartner. "As a result, sales teams must adjust processes and skills to learn to guide buyers through their purchase cycle."
She added that customers do not feel that their sales representatives are adding value to their buying process.
Gartner advised the channel to engage better with buyers and prospective customers via social media as one way of boosting their value. It also suggested that sales teams "guide the customer along their buying journey versus forcing them to follow the internally preferred process to address their questions and concerns." 
Hank Barnes, a Gartner research director said that, in the past, sales were about dictating the flow of information. This meant cold calling, sending out corporate marketing literature, meeting with prospective customers, conducting sales presentations, and arranging high-level executive meetings in more of a push selling model.
"Now customers are deciding when and where the sales engagement will actually begin as well as how and where that interaction will take place in more of a pull model," he said.
The analysts' survey found that most organisations would prefer to interact face-to-face with a person, regardless of whether they are technical or sales focused. Around 56 percent of respondents considered direct interaction with the provider of high importance, 42 percent of medium importance, while only three percent considered it of low importance.
"The salesforce of the future will need to intimately understand the customers' environment with a greater sense of the decision levers across IT and the business units," Bova said. "It will also need to translate technology into industry solutions and value propositions, and guide the customers to use cases they may not have considered. The sales force should therefore be viewed not as a source of technology products, but as a strategic partner helping the business evolve to meet their strategic objectives."