Channelfusion Promises Military-Grade Filelocker Sync And Share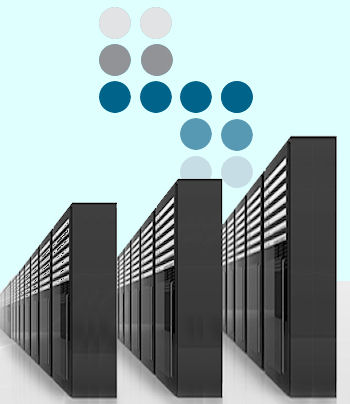 A layered, encrypted service for file management offered to Channelfusion's partners
Distributor Channelfusion is offering its reseller partners a secure enterprise file synchronisation system using Filelocker from Infrascale.
As enterprise users increasingly use Dropbox-type systems to share documents, the phrase 'file sync' is inducing feelings of 'heart-sink' in CIOs, compliance managers and security chiefs across Britain. Channelfusion claims that Filelocker resellers will lower the blood pressure of enterprise IT security managers, by creating three tiers of military grade encryption for their clients.
Military Grade
Charged on a per-user basis, the Filelocker service can be layered on top of existing storage, private cloud or third-party cloud storage rolled out by customers of Channelfusion's partners.
The competition in the business-grade file sync and share market has been joined by many vendors, admits Channelfusion, but it claims Infrascale is the only vendor to support encryption at endpoint natively. Resellers need to explain the difference, says the vendor, which is that an enterprise's files will be encrypted in transit and at rest on Infrascale's cloud, as well as being encrypted at endpoint.
Since the encryption key will reside in local machines, it would be impossible for anyone, even Infrascale, to view a customer's files, explained said Ken Shaw Jr. Infrascale's CEO.
"Channelfusion's partners are ideally placed to capitalise on the growing demand for encrypted file sync and share technology in industries that require high security, such as government, healthcare, and finance," said Shaw.
"FileLocker will give Channelfusion's partners a distinct edge over other providers," he said, "specifically with customers that have administrative and hosting challenges or who cannot trust their current vendor to ensure content is completely secure."
Channelfusion said Filelocker can be delivered either as a white label or co-branded solution and VARs can wrap the offering into their own managed services.
"Together we now offer valuable services that quickly deliver high margin annuity based revenues," said Grant Reddin, a director at Channelfusion.