Avaya iConnect To Help Partners Exploit Mid-Market Opportunities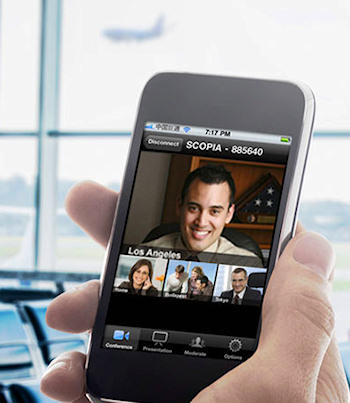 Avaya will do the training, partners will do the gaining, it claims
Comms vendor Avaya has launched iConnect, a channel programme it clams will improve support for partners targeting the mid-market.
The package will be rolled out through to the end of 2013 and into 2014. It promises to bundle targeted sales along with support and training in both marketing and technology. The goal is to speed up the process of training and certifying partners and setting them up for selling to customers in this segment, according to Michelle Jones, Avaya's EMEA channel development and marketing director.
Untapped potential
Under the scheme partners can complete 16 Avaya certifications at the end of a week's training. These include sales training conducted by regional Avaya and distribution sales experts. The vendor said it wants to direct partners into vertical markets, with specialised training in healthcare, education, manufacturing and professional services. Hands-on technical training will take place on-site with working demo kits ready for use by the end of the session.
Marketing support will comprise of training tools, website content syndication and access to premium content. In addition, end-user events will be organised by the firm.
"Mid-market companies have been emerging as a ripe opportunity for some time now," said Jones. "While other markets have flattened, the mid-market continues to defy the downturn."
According to Jones, this is a high-growth opportunity with faster "time to cash", which continues to be underserved. "We created Avaya iConnect to give partners quick and easy access to all the training they need in one place so they can really take advantage of this lucrative market," she said.
Aurora Networks, Capstone, G3, iQual limited and Pennine Telecom Limited have signed up to the programme. "The concept and vision behind iConnect is brilliantly," said Rob Magee, european sales director at Capstone.
"The mid-market is a special sector with a good return on effort and shorter sales cycles, but it's also more resilient to economic recession," said Niall Anderson, sales and marketing director at G3 Communications.
Read also :