B2B eCommerce Market Becoming More Lucrative Than B2C: Report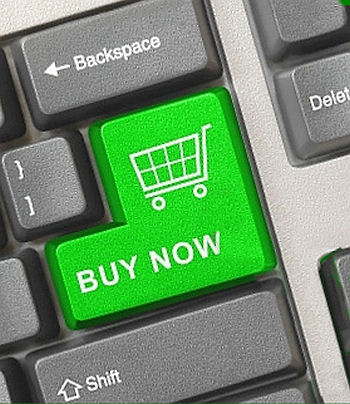 Forrester Research throws spotlight on opportunities for channel to grow their e-commerce business
Selling online and on mobile devices represents a significant new opportunity for B2B companies according to a recently published report by Forrester Research. The study, entitled Online And Mobile Are Transforming B2B Commerce, found that B2B commerce is experiencing a "reformation" and will be more online-driven,
The report, commissioned by e-commerce platform vendor Hybris, part of SAP, found that B2B companies that wait too long to implement e-commerce assume a big risk and that self-service tools are changing the way in which businesses interact with one another. This led Forrester to the conclusion that a failure to embrace online and mobile technologies will result in companies risking a cut in market share in the short and medium term, and a loss in sustainable competitive advantage in the long-term.
Self serving
The research found that B2B customers are copying B2C consumer behaviour and buying more from online and mobile websites. A poll, taken as part of the research, found that half of the companies currently selling direct to business partners online indicated that their end-user B2B customers were using either consumer websites or B2B versions of consumer websites to purchase products or services for their companies. Similarly, almost half the companies contacted said their customers were "starting" their research at consumer websites.
The study also showed that 54 percent of B2B companies already selling online report that their customers are using smartphones to research purchases, and 52 percent say that their customers are using smartphones to actually buy online. It also found that most B2B companies said their customers are using tablets to research and buy products and services.
"Clearly, mobile is emerging as an important channel for B2B companies — both in the awareness and brand-building phase as well as at the point of decision," the report's authors said. "But unlike three years ago when the iPhone was just starting to take hold and the iPad had just been invented, B2B companies today must acknowledge that hundreds of millions of smartphones and tablets have penetrated the corporate world."
Read also :