Acuity Launches Supply Chain Risk Compliance Software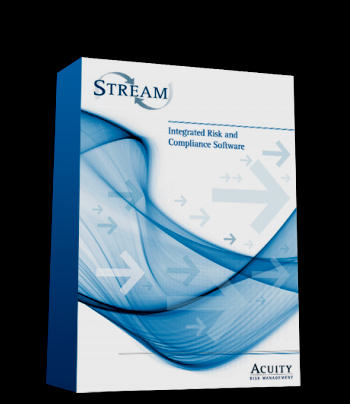 New suite additions for ISO27001 compliance and certification for channel
Risk management and compliance software vendor Acuity Risk Management has launched two applications for its Stream Integrated Risk Management software that are designed to help channel firms and customers demonstrate better compliance and manage risk.
Its Stream ISO 27001 application aims to help users comply and gain certification to ISO 27001:2013 level. The company said  the application's dashboarding and graphical reporting can be used to measure, monitor and report on compliance with the latest ISO standard which is the recognised global standard for information security management.
Visible risks
Acuity has also unveiled its Supply Chain Risk Management application to help users provide greater visibility and assurance for an organisation's supply chains. Users can model their supply chain and benefit from enhanced decision making, through visibility of supplier compliance and levels of risk.
The Stream Integrated Risk Management suite is available in single-user, multi-user and enterprise-wide versions and can be accessed via a web browser on Apple and Android mobile devices, or over a traditional client–server architecture. It can be deployed in-house or provided through hosted software as a service, with a free single-user edition available to allow customers to try before they buy.
"Risk management is a core competence for any public or private sector organisation," said Simon Marvell, a partner at Acuity Risk Management. "Stream is designed to support integrated risk and compliance applications such as information security, supply chain risk, health and safety, and environmental management, as well as provide a holistic, multi-application Enterprise Risk Management (ERM) solution.
"Organisations that rely on manual processes and spreadsheets can migrate these time consuming risk and compliance processes into Stream and also interface with third party solutions to maximise return on investment," he added.
The free single-user edition of Stream Integrated Risk Manager V3.0 is available for download.