Southwark Council Calls In Sabio For Avaya Call Centre Implementation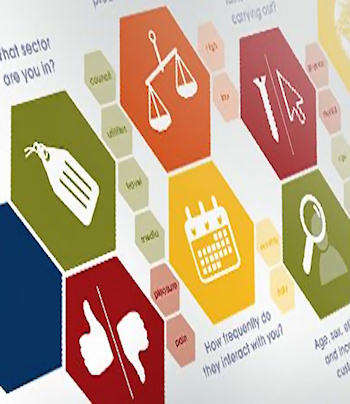 Council claims instant payback for its first foray into automating and reorganising its citizen contact facility
Southwark Council has taken charge of a new contact centre installed by systems integrator Sabio. The centre is based on Avaya's communications platform.
Already, the council has claimed operational performance and service quality improvements for the in-house facility in Peckham.
The core of the system is the Avaya Aura Contact Center with the addition of its Voice Portal. This has been augmented by integrated workforce management and quality monitoring capabilities to optimise agent forecasting, scheduling and ongoing performance.
Southwark said that this has shown a 15 percent improvement in agent resourcing, cutting wait times in half. The council claims that now over 70 percent of calls can now be resolved at the First Point of Contact level.
"Opening our own in-house contact centre operation has allowed Southwark Council to transform service delivery through ownership of the entire customer journey. We have invested in the infrastructure, people and state-of-the-art technology necessary to ensure that we can provide our residents with a best practice service," commented Langa Ncayiyana, Southwark Council's customer services manager. "We're committed to delivering more for less, and our in-house contact centre is proving an excellent example of how we can work to release savings while still managing to improve the services we offer to residents."
Sabio's founding director Adam Faulkner added, "Southwark Council had a rigid deadline for the switchover to their new in-house contact centre, so they had to be sure they had the right technology and skills in place to reduce the risks associated with the transition."
Read also :