O2 Monthly Subscription Fees To Increase By 2.7% In March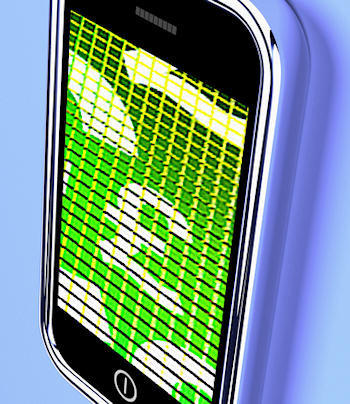 Days after updated Ofcom regulations came into force, O2 announces increased mid-term prices
Existing O2 customers will see the cost of their monthly subscription fee increase by 2.7 percent, days after Ofcom issued new guidance which allows consumers and SMBs to terminate their agreement without penalty if prices rise during the life of the contract.
The new Ofcom regulations only apply to contracts signed from 23 February, and O2 says existing contracts allow it to increase annual prices by no more than the Retail Price Index (RPI) at its discretion. The operator is notifying customers of the changes, which will take effect from 1 March.
Inflation blamed
"Price increases are never welcome but inflation has an impact on our costs," it says. "For most of our customers it will mean an additional charge of less than 60 pence on their monthly subscription. We continue to invest in our network and the services that matter to our customers while still offering great value for money."
However new customers may not be immune to price increases. The new Ofcom guidelines distinguish between contracts that say prices "may" or "will" increase, meaning that subscription fees could rise by the RPI, so long as this is clearly explained to the customer. O2 says it will make it absolutely clear not only in the contract, but will also make it part of the sales conversation.
Ofcom had considered an outright ban on mid-contract price rises but said this would most likely clash with European laws. The communications regulator says it received 1063 complaints about mid-contract price rises between 1 June 2012 and 31 August 2013, with many unaware of operators' right to increase prices.
In March 2013, EE announced it was increasing a number of T-Mobile and Orange customers' monthly payments by 79p due to "rising business costs", claiming it was perfectly entitled to increase the amount charged at the same time as the Retail Prices Index, which measures inflation.
Three however has come out in support of the new Ofcom guidelines, vowing never to increase prices mid-contract.
"Your fixed monthly recurring fee from Three will not go up in the minimum term of your contract," the network told TechWeekEurope. "We support Ofcom's approach to fixing the price for pay monthly contracts for their duration. We think it's only fair that customers should have clarity around costs when they sign up to a contract."
Read also :