Brand Protection Partnership Forged By Agari And Neustar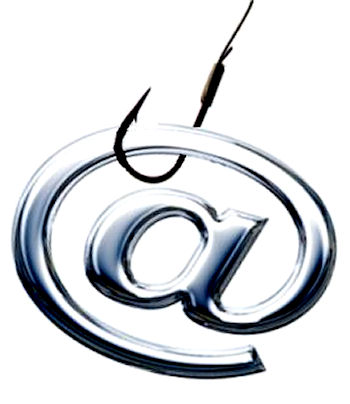 Online security services combine to offer stronger brand protection for their customers
Agari and Neustar have joined forces in the battle against targeted and sophisticated cyber attacks. Agari specialises in detecting and preventing phishing emails sent through "trusted" domain name servers (DNS), and Neustar's UltraDNS offers DDoS protection.
The collaboration follows the launch of Agari's Trust Network, a partner programme which aims to "put an end to cybercrime".
Brand protection
Patrick Peterson, CEO and founder of Agari, said, "This partnership is a natural collaboration for Agari and Neustar and a clear advantage for our customers. Neustar, with UltraDNS, provides top-notch domain security and protection, and Agari's solutions ensure that emails purporting to come from an UltraDNS domain are legitimate and trusted."
Agari PRO and Neustar UltraDNS work together to offer protection against criminals impersonating a brand's domain to trick consumers into opening spoofed emails. This protection is enhanced by intelligence gathered from over two billion email inboxes currently protected by Agari. Effectively, this network provides the global, real-time threat detection network to guard against domain abuse and benefiting Neustar's customers.
Reynold Harbin, vice president for product management at Neustar, commented, "Neustar is committed to providing our customers with services to secure their digital experience, including their web sites, API's, mobile apps and email. The partnership with Agari allows us to offer customers the visibility of showing how their domains are being used in phishing attacks, and the ability to protect end-users from those phishing attacks."
Agari's real-time global threat feed also gives Neustar abuse data that can be cross-referenced with existing and new services. Both Agari and Neustar will be collaborating and sharing attack data with one another so each can defend and protect their customers in a far more real-time and robust manner.