PNY launches cut price SSD upgrade kit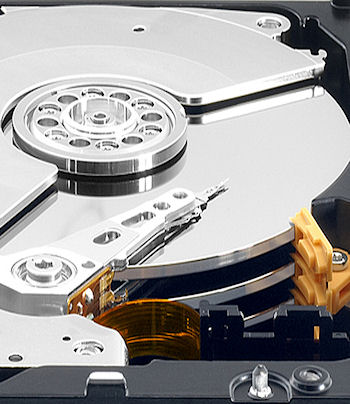 The PNY kit is available now and supports the increasing popularity of flash disk drives across the computer market
PNY has launched a cut price SSD drive upgrade kit for desktop PCs and laptops.
Advantages of SSD drives over HDD drives include faster boot times and processing speeds, with SSD drives able to offer almost instantaneous file and data access for an improved computing experience.
Compared to a common Windows system boot time of over one minute using a hard drive, it's only a matter of seconds before a computer boots with an SSD drive. Other benefits include lower energy consumption, no overheating and virtually no noise.
The PNY SSD Upgrade Kit comes with all the necessary tools to upgrade, including a 2.5in to 3.5in mounting bay with cooling holes, a screwdriver with a full set of mounting screws and a USB 3.0 external bay for easy system drive cloning.
Fully-licensed Acronis Image True HD software, with a retail value of £25, is also included, enabling the machine's data and operating system to be cloned manually or automatically from an old disk to the new SSD drive.
The PNY SSD Upgrade Kit is available from PNY's network of distributors at the suggested price of £14.99.