5nine hires Microsoft cloud evangelist to steer Hyper-V drive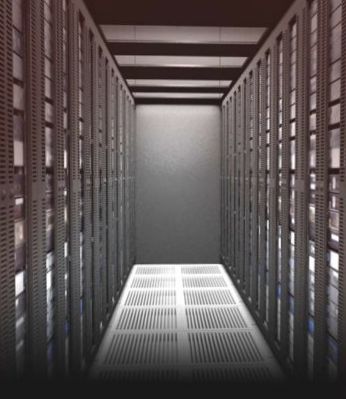 The hiring aims to make it easier for 5nine to push it management and security offerings for the growing Hyper-V customer base
5nine Software, the Hyper-V virtualisation management and security provider, has appointed Microsoft cloud expert Symon Perriman as vice president of business development and marketing.
In his role, said 5nine, Perriman will develop the company's strategic direction, business opportunities, community initiatives, partnerships and alliance ecosystems to enable 5nine to enter new markets worldwide.
Perriman brings with him four years of experience designing high-availability and virtualisation technologies for the Microsoft Windows Server engineering team, which will help 5nine provide optimised solutions for Microsoft Hyper-V, Windows Server, System Center and Azure Pack technologies. As part of his time at Microsoft Perriman led Microsoft's worldwide private cloud evangelism initiatives.
"With a solid background in engineering, evangelism, technical marketing and product planning, Symon is an ideal candidate to further enable and empower our business connections," said Brian Zimmerman, 5nine senior vice president.
"As enterprises heavily depend on virtualisation the growing demand in powerful data protection and easy data management is evident. Symon's incredible reputation in the virtualisation industry will become an exact force to meet these expectations and drive this new demand for our Hyper-V management and security solutions," said Zimmerman.
Perriman said: "5nine Software possesses the unique technology and vision to become a market leader in protecting and managing highly-virtualised data centres. I'm eager to lead the company's business and partnership opportunities, and look forward to introducing 5nine to every Hyper-V customer worldwide."