ReadSoft partners with Border to offer cloud accounts payable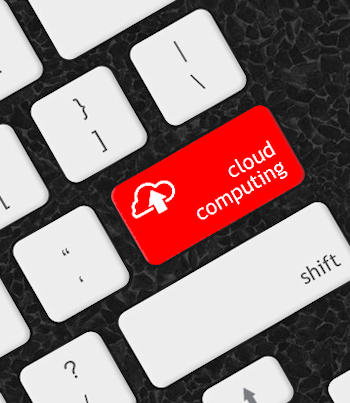 Border Merchant Systems supplies software to leading builders' merchants and the ReadSoft deal adds cloud financials capability
ReadSoft, a provider of software solutions for back office process automation, has partnered with Border Merchant Systems to offer cloud-based accounts payable automation to the UK's leading builders' merchants.
Border's CounterAct software helps merchants manage every aspect of their business. It is used by builders, plumbers, roofing and timber merchants throughout the UK. CounterAct is customisable and has standard features built in like point of sale trading, accounts, stock control, price book management, special customer terms, purchasing, quotations, CRM and delivery scheduling.
The new partnership with ReadSoft enables Border's CounterAct customers to benefit from the integration of cloud-based accounts payable functionality. By fully integrating ReadSoft Online into CounterAct, users have the option to bring their back office processes and automation online, transforming the collection, storage and management of paper and electronic documents.
ReadSoft will provide Border Merchant Systems with intelligent character recognition (ICR) for supplier invoices, delivering highly accurate, automatic indexing of documents for easy retrieval. Self-learning capabilities and ease of setup and use are promised by the partners.
Phil Davies, commercial manager at Border Merchant Systems, said: "Incorporating ReadSoft Online into the CounterAct software will drive significant efficiency savings for our customers. Many of our customers process vast amounts of invoices and cloud-based invoice automation will give them easy access to a cost-effective processing and archiving solution."
Simon Shorthose, managing director at ReadSoft UK, said: "CounterAct helps builders' merchants to run more efficient businesses through automation. The addition of ReadSoft Online will give the UK's merchants an easy way to add accounts payable automation, reducing processing costs while improving visibility and productivity within their organisations."