Cobweb hosts cloud meet after joining Cloud Industry Forum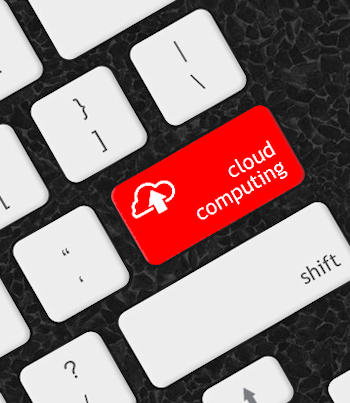 The Cloud Industry Forum aims to improve standards and education in the cloud industry, and Cobweb is hosting a London event on 26 February
Cobweb Solutions is the latest cloud service provider to join the Cloud Industry Forum, ahead of a London event it is hosting next week.
The Cloud Industry Forum aims to improve standards and education in the cloud industry. Cobweb will soon be launching a new suite of services and solutions bringing the promise of the cloud closer to all sizes of business. Cobweb says it will unveil a "starting point" for both small and larger businesses to "dip a toe" into the cloud.
Julian Dyer, CTO and co-founder of Cobweb, said: "Joining CIF demonstrates our dedication to the cause of educating business about cloud technologies and capabilities, and raising standards in the industry. We are keen to be a leading figure in CIF and are starting with a bang by hosting a cloud forum and networking event next week."
The event features James Woudhuysen, futurologist and former professor of forecasting and innovation at De Montfort University. Alex Hilton, CEO of the Cloud Industry Forum, and Clare Barclay, GM (small, medium solutions and partner group) at Microsoft UK will be in attendance, among others.
The forum takes place at Level39, Canary Wharf on 26 February.