NTT America brings in Advantage for global sales reach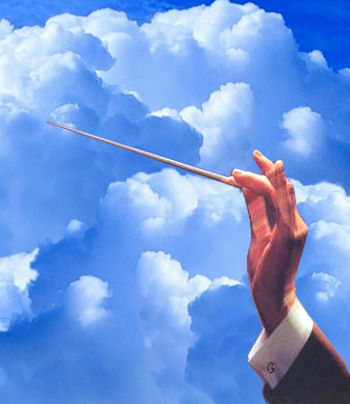 The Advantage Communications Group is the first announced partner of NTT America's Global Solutions Channel Partner Program since launch
NTT America and Advantage Communications Group have entered into a strategic agreement enabling Advantage to sell NTT America's entire suite of domestic and international ICT services.
The Advantage Communications Group is the first announced partner of NTT America's Global Solutions Channel Partner Program, launched at Cloud Partners in September 2014.
"With a strong leadership team in place, Advantage is skilled in securing and maintaining global, mid-market and enterprise business," said Rob Westervelt, vice president and general manager for indirect global solutions at NTT America.
"They were one of the key master agents we wanted to sign due to their reach; areas of expertise, specifically in the verticals of healthcare and life sciences; and role in The Alliance." Formerly known as the Agent Alliance, this industry organisation is comprised of master agencies, direct sales teams and individual agents.
David Gardner, CEO of Advantage, is acting chairman of The Alliance's executive committee. Through NTT America's Global Solutions Channel Partner Program, eligible Advantage agents, sub-agents and agent partners from The Alliance will be able to sell a fully integrated solution set – cloud, network and data centre services – with the ease of working with one provider.
NTT America additionally provides partners with dedicated pre-sales, engineering and post-sales support and competitive residual-based compensation. "We are confident in committing to a team with extensive technology, channel and strategic partnership experience and expect we can utilise NTT America's entire portfolio on a global level," said Mike Saxby (pictured), vice president, business development at Advantage Communications Group.
"Leveraging the reach, financial stability and assets of one of the top three telecom companies in the world will have a significant impact on Advantage and the partnership community at large."
Advantage is also seeking to strengthen its international presence. "Our goal is to customise this partnership to support the Advantage team in their plans for global expansion," said Kevin Goodman, director for channel strategy and marketing at NTT America.