Capgemini and Blue Yonder partner on IoT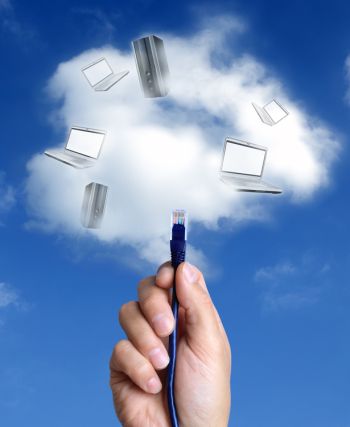 With predictive applications and CRM, devices that require maintenance, customer support and field services can be 'intelligently linked'
Outsourcing firm Capgemini and platform provider Blue Yonder are partnering on a connected services platform for the Internet of Things market.
The standardised platform supports automated information exchange between connected devices, manufacturers and customers. The partners said this leads to increased efficiencies and cost savings.
By integrating predictive applications with CRM software, end-devices that require services such as maintenance, customer support and field services can be "intelligently linked", said the partners. Products can be turned into "holistic services" within a business network of distributors, service partners and customers, they added.
Michael Capone, a business analyst at Capgemini, said: "Connected services will change the relationship between manufacturers and their customers as all possible channels can be used to create a unique proactive service experience."
He said: "Using reliable forecasts the areas of sales, maintenance and customer service can be considerably optimised. Additional uses of our service include connected cars, connected manufacturing and fleet management."