Advanced wins place on £1.25bn NHS framework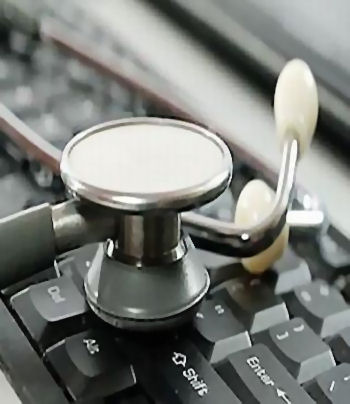 Advanced is one of 26 suppliers to have been chosen for the framework, which will operate for four years with a potential two-year extension
Healthcare software provider Advanced Health & Care has been named as an approved supplier for the NHS Shared Business Services (NHS SBS) Healthcare Clinical Information Systems framework.
The new framework, which has been divided into six lots, is valued at up to £1.25 billion. Advanced is one of 26 suppliers to have been chosen for the framework, which will operate for four years with a potential two-year extension, and which is free for any NHS organisation to access.
The framework has been launched by NHS SBS to offer providers a more cost effective means of procurement by ensuring they do not have to undertake the full OJEU process, which can be significantly more expensive, to tender for healthcare systems.
Instead, NHS providers can localise their technology requirements and hold mini-competitions among suppliers listed on the framework, that can be completed in a shorter timeframe and at a much reduced cost.
Advanced will provide its Adastra and Carenotes clinical patient management systems, along with its integrated mobile solutions, through four of the framework's lots.
Jim Chase, managing director of Advanced Health & Care, said: "By reducing the time it takes to procure our clinical solutions, NHS providers can take advantage of significant efficiency savings and extend these benefits to improving patient care much sooner than was possible before."
Read also :