CAS and Pulsant join forces to offer cloud case management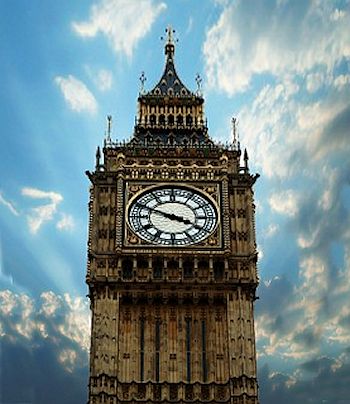 Computer Application Services has appointed cloud services provider Pulsant as its preferred hosting partner for Workpro on the G-Cloud
IT services firm Computer Application Services (CAS) has appointed cloud services provider Pulsant as its preferred hosting partner for its Workpro solution on the G-Cloud platform.
The new partnership allows CAS to offer a secure cloud hosting environment for its Workpro complaints and case management system. Pulsant is managing the hosting environment while CAS has responsibility for maintaining and supporting Workpro on the hosted platform.
Chris Ellis, chief technical officer at CAS, said: "We were looking to offer a secure cloud hosting environment for Workpro which provided customers with a combination of excellence in case management together with the highest standards of security and resilience and the highest levels of flexibility. Pulsant fitted the bill perfectly."
Jamie Stuart, business development manager at Pulsant, said: "We are delighted to be working with a forward-looking solutions provider like CAS that shares both our commitment to offering the highest levels of customer service and a long-standing focus on delivering implementations to government organisations."
In 2013, Pulsant was awarded the Royal Warrant as a provider of hosted IT and data centre services to the Royal household.