Campaigner launches white label channel programme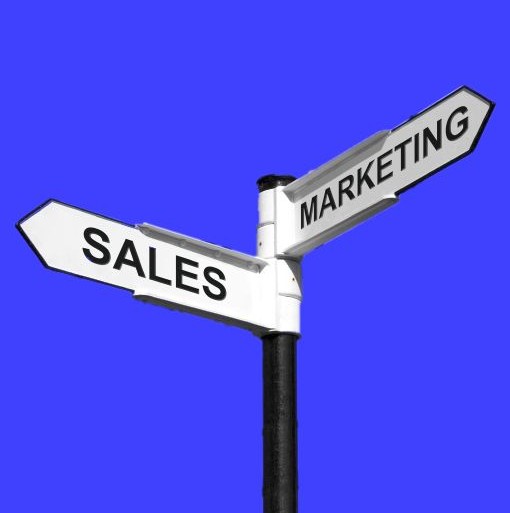 Campaigner White Label Email Marketing is a scalable and feature-rich platform available to reseller, agency and franchise partners to build, foster and grow recurring revenue
Campaigner, the email marketing brand of j2 Global, has announced the launch of its Channel Partner Programme, along with the appointment of Sam Maalouf as channel sales manager.
Campaigner White Label Email Marketing is a scalable and feature-rich marketing platform available to reseller, agency and franchise partners to build, foster and grow recurring revenue.
Campaigner's white label platform is designed for the most basic user as well as the most seasoned email marketer. It provides partners with an intuitive administration portal that supports account creation, management and billing.
Additionally, the service offers a dedicated team of "email delivery experts", 24/7 in-house customer support and advanced features such as "easy" email automation, insightful A/B split testing, "superior segmentation", "robust reporting", and "powerful API integration", said the supplier.
"The goal of our new channel programme is to provide organisations with the technology, business consulting and resources required to quickly and effortlessly transition to a white label reseller model within days," said Sam Maalouf (pictured), Campaigner's new channel sales manager.
"The transition will position their business on an immediate path to higher-value, higher-margin services that are a natural complement to their existing products and services offered."
With a customised re-branded version of the Campaigner email platform, resellers can offer 100 percent turnkey email marketing, a self-service application or a combination of both.
Agency and franchise partners can increase billings and revenue by bundling email with complementary services such as strategy and implementation, design and content creation.
"Our team has been impressed by the Campaigner platform, and we're excited to be leveraging it to help with our clients' marketing efforts," said Seth Rand, CEO of Rand Marketing. "We expect to see significant growth in our email marketing services as a result."
Maalouf brings 10 years of partner and business development experience to the Campaigner team, including five years focused on channel sales in the IT management industry. Prior to joining Campaigner, Maalouf held positions at companies including Solarwinds and Rogers Communications.