Neo launches partner programme for graph databases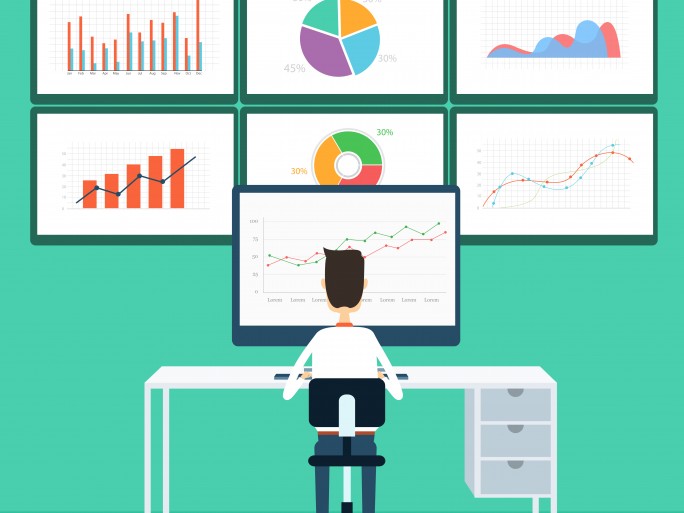 Industry analyst Forrester Research predicts a quarter of enterprises worldwide will be using graph databases in some capacity by 2017
Graph database provider Neo Technology has launched a global partner programme aimed at system integrators, independent software vendors (ISVs) and original equipment manufacturers (OEMs) of all sizes.
The programme is designed to boost awareness of graph databases, while building a solid community of expert partners able to meet burgeoning business demands for them, said the company. Industry analyst Forrester Research predicts a quarter of enterprises worldwide will be using graph databases in some capacity by 2017.
Neo's partner programme will target resellers, ISVs and OEMs across all industry sectors and provide enhanced support, training and education on the roles graph databases can play in solving a range of business challenges, including fraud detection, recommendations, graph-based search, master data management, networking and IT management and identity and access management.
The programme offers various partner levels for the company's Neo4j product. Erik Nolten, director for Alliances & Channel at Neo Technology, said: "We already have a network of 160 partners, but there's definitely a growing appetite from businesses to learn more about graphs. In response, we are launching a more scalable programme that provides specialist guidance and support, so our partners can really champion this technology."
He added: "This involves educating partners on the types of business issues that graphs can help overcome. Ultimately, we want to accelerate the graph database market worldwide – having a wider network of partners will enable this."
Michal Bachman, managing director at GraphAware in the UK, said: "We firmly believe that Neo4j is the best graph database on the market today. As a partner for almost two years we've helped a number of clients around the world succeed with Neo4j, while receiving unbeatable partner support from Neo Technology."
Read also :