IT service providers 'misaligned' with customers' needs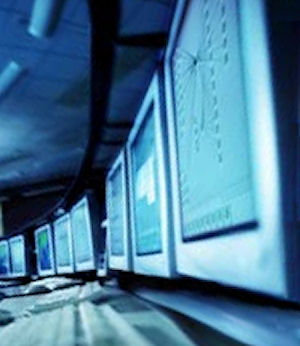 IT service management platform provider LogicNow surveyed over 1,300 IT departments and almost 700 IT service providers across eight regions
UK IT service providers are "misaligned with their customers' needs", according to research, that shows 67 percent of UK service providers want a more strategically-focused customer relationship – but only 9 percent of IT departments feel the same.
IT service management platform provider LogicNow surveyed over 1,300 IT departments and almost 700 IT service providers across eight regions, including North America, UK, Germany, Italy, Brazil, Benelux, France and Australia & New Zealand, in order to gain an understanding of market needs and if they were being met.
The research showed that IT departments initially reach out to IT service providers to help tackle an immediate, business-critical need. But in response, many IT service providers immediately try to offer a wider, more consultative service – prioritising this above addressing the immediate requirement.
Considering IT departments rank the provision of CIO consultancy at the very bottom of their priorities, this is an area of "huge potential frustration" for IT service providers' customers, said LogicNow.
The research also found that 84 percent of UK IT departments (76 percent globally) want to pay for managed security services with a single invoice on either a monthly, quarterly or annual basis that encompasses all the charges for all their IT security needs – technology licences and associated services combined.
But 47 percent of IT service providers (49 percent globally) are invoicing in exactly the opposite way (invoicing for every technology individually, or on an ad hoc basis) – and even worse, most service providers are deliberately not planning to change their invoicing processes in the next 12 months.
Alistair Forbes (pictured), general manager at LogicNow, said: "Pushing strategic consultancy too early in the relationship gives an impression of under-valuing the immediate concern weighing heaviest on the customer's mind.
"IT departments engage with service providers because they have a particular problem that needs solving. This must be addressed first to earn the opportunity of a strategic engagement later on."
Read also :