Druva sees sales spiral through cloud and expanded channel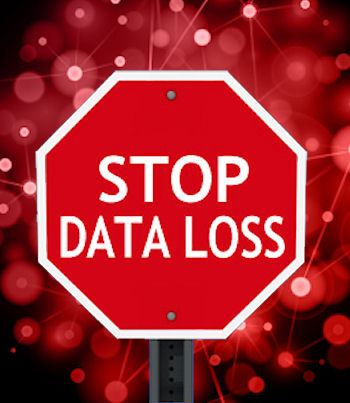 The data protection firm, moving beyond its endpoint backup roots, added almost 1,000 new customers over the year, with cloud business growing 170 percent year-on-year
Druva, the data protection software provider, has reported 117 percent year-on-year sales growth for the 12 months ending March, helped by cloud business and new channel relationships.
The company says it added almost 1,000 new customers, with cloud business growing 170 percent year-on-year. Moving beyond its endpoint backup roots, Druva is now focused on bringing data protection and governance to the mobile workforce.
Druva says it currently protects data on more than three million devices in 76 countries. The company's customer base went from 2,100 to more than 3,000 during the last year, and added large enterprises such as Continental AG, NBC Universal, Booz Allen Hamilton, Leidos, SunEdison, Jack Henry, ArabTech, GoDaddy, Xerox, PwC, NASA and Shire.
"Druva remains committed to helping global enterprises reclaim control of their data in an increasingly mobile world. Our steady growth – from signing new customers and expanding partnerships to entering new international markets with innovative new products – underscores market demand for data availability and governance solutions like ours," said Jaspreet Singh (pictured), CEO of Druva.
Druva entered into a number of strategic relationships over the year. These included distribution tier, reseller and technology partners such as CDW, NetOne, NTT Neomeit, Recommind, MobileIron and EMEA distributor Exclusive Networks. In addition, Druva became an Amazon Premier Partner.
Druva was also awarded two new patents last year for its "distributed scalable deduplicated data backup system". Having more than tripled the size of its workforce during the last three years, Druva now has 350 employees working in offices across Europe, Asia and North America.
Read also :