TalkTalk unveils SIP channel offering after tIPicall buy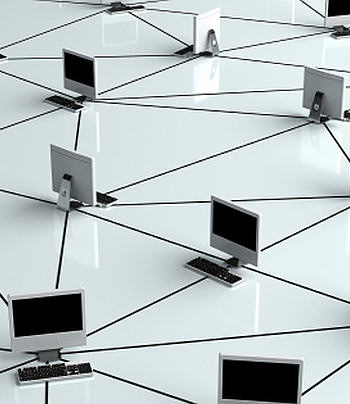 TalkTalk Business will be promoting free SIP trunking with on-net data, 'market leading' voice rates and 'highly competitive' connectivity pricing
TalkTalk Business has unveiled its new SIP offering following the acquisition of tIPicall, the UK-based channel-only SIP and hosted carrier.
The new offering will see TalkTalk Business promoting free SIP trunking with on-net data, "market leading" voice rates and "highly competitive" connectivity pricing, said TalkTalk.
The telco said partners will also be able to scale contracts up or down on a monthly basis.
"SIP requires robust and reliable connectivity, so choosing TalkTalk Business as the single provider gives partners peace of mind that they have one carrier responsible for the end-to-end service, and one account manager for all their voice and data queries," said TalkTalk.
Charles Bligh (pictured), managing director at TalkTalk Business, said: "We have always thrived on being innovative and disruptive, delivering value back to our partners and providing a fantastic all-round service.
"Now we're getting serious about SIP. We believe that our new SIP offering will deliver the best value prices combined with unbeatable reliability and comprehensive training, testing and on-boarding, giving our partners all the tools they need to succeed."
TalkTalk says it already carries over 16 billion SIP minutes per annum, and with the market growing by 30 percent a year, "there is a huge opportunity for channel partners to take advantage and maximise their revenue potential", said TalkTalk, "especially as the switch-off of traditional voice in 2025 approaches, whilst ensuring an enhanced experience for their own customers".
TalkTalk Business completed its acquisition of tIPicall last month for an undisclosed sum.
Read also :