Bridgeway steps in after Mobil8 goes bust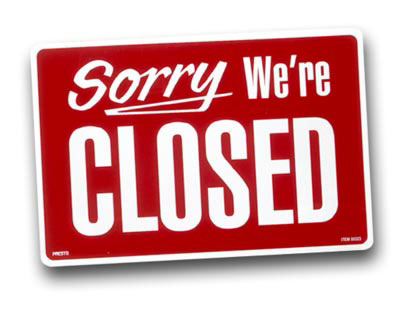 Mobility integrator and reseller Mobil8 has voluntarily wound itself up and has entered voluntary liquidation, with customer support ending
The mobility integrator and reseller Mobil8 has voluntarily wound itself up and entered voluntary liquidation, and another supplier is taking advantage.
Following the demise of the company, mobility specialist and MobileIron partner Bridgeway is offering organisations who transfer their mobility contracts from Mobil8 free access to Bridgeway's 24×7 Bridge Support service, at no extra charge for the duration of their current maintenance period.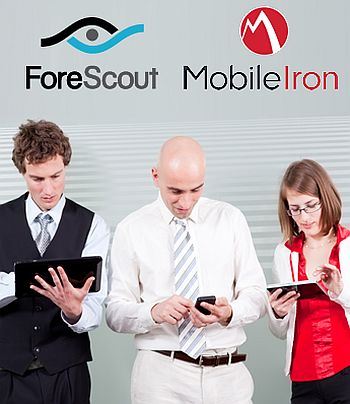 This will give former customers of Mobil8 access to round-the-clock telephone and email support services, along with account management and technical services.
Jason Holloway, managing director of Bridgeway, said: "As mobility projects grow from tactical deployments to strategic services, it's vital that organisations have continuity of support, to help them deliver and maintain reliable, secure mobility projects."
He said: "Working closely with our vendor partners, we will ensure that customers transferring from Mobil8 experience a seamless handover and the same high levels of service and support that we already provide to our existing customers."
Bridgeway says it has proven its capabilities in strategy setting, project managing, assessing, deploying and supporting complex mobility solutions in both private and public sector organisations. All Mobil8 support contracts will be managed from Bridgeway's Cambridge and Falkirk, Scotland offices.