BlackBerry wipes Twitter from users' phones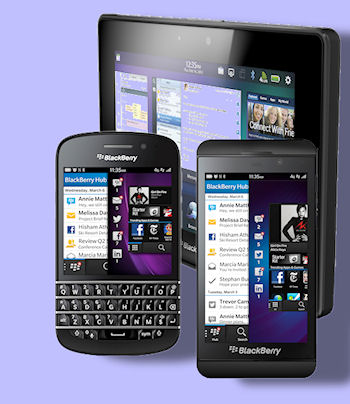 An upgrade to the Twitter app for the BlackBerry OS cannot be used once installed
Business users relying on BlackBerry devices for their social media needs are being affected by a rogue Twitter app upgrade which stops users from using the social platform.
An upgrade to the Twitter app for the BlackBerry OS, which was promoted and issued by BlackBerry last Friday, cannot be used once installed by a rising number of BlackBerry users. The upgrade deletes the existing 5.0+ Twitter for BlackBerry app, and the new 5.1+ version does not install properly on the device after being downloaded from the BlackBerry World app store.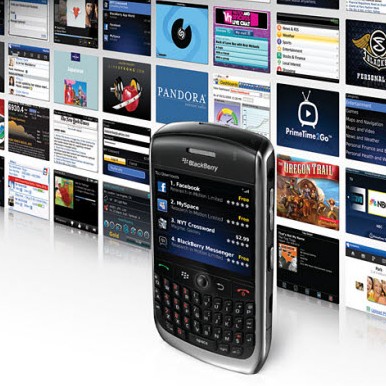 The free upgrade was promoted by BlackBerry via email direct to BlackBerry users last Friday and is said to make it easier for BlackBerry users to post and manage photos on Twitter using their smartphones.
Even after restarting their devices after the download, and then deleting and re-installing the new app version repeatedly, BlackBerry users cannot see the Twitter icon on their phones or find the software anywhere on their phones.
The only way affected users can get Twitter back is to visit Twitter.com on their phones and follow a link to a BlackBerry site, and then choose to "replace" the new version they are told is already on their phone with the older version of Twitter for BlackBerry. Twitter is not responsible for the development of the app, this is down to BlackBerry.
ChannelBiz.co.uk contacted the media relations team at BlackBerry in Canada about the problem last Friday via email, but has yet to receive a response about what has caused the issue. BlackBerry 10 is the latest version of the Smartphone OS, but the new Twitter for BlackBerry app is said to support any version of the OS from version 6 onwards.
The ongoing problem is not only angering affected BlackBerry users – who are trying to bring BlackBerry's attention to the problem through bad reviews of the app on BlackBerry World – but putting off many potential users of the new version of the app from downloading it in the face of the negative reviews.
Under the heading "Badberry", user rasmar says: "Same prob like others, upgraded and application won't open!" And 3mrKing41 says: "I upgraded Twitter for the new update, but it won't launch, WTF!" AssieghM says: "I downloaded the app successfully but it won't open."
Not surprisingly, Skwamza says: "After such reviews I am not sure if it's good to upgrade. I will wait for the next one."
While the smartphone market share of BlackBerry has plummeted in recent years as Android and Apple iOS phones corner the market, BlackBerry is still used by many businesses, attracted by the superior data security of the BlackBerry OS and the choice of a hard qwerty keyboard on devices.
Read also :