NewerTech offers loaded iPhone case bandwagon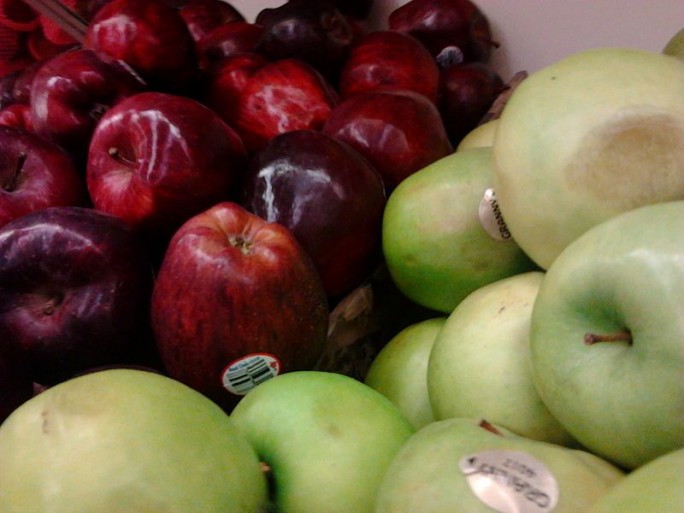 One of the company's NuGuard KX protective cases was tried out by ChannelBiz.co.uk
Margins on Apple products are high and that includes the accessories built for them. Any company looking to take cash from big-spending fun boys on the accessory front though has to offer something good.
NewerTech is trying to do just that with its new range of iPhone cases. One of the company's NuGuard KX protective cases was tried out by ChannelBiz.co.uk, which included a couple of drops, but not from the 131 foot military drop test heights its cases are supposed to offer protection from.
The cases are built from the company's X-Orbing Gel Technology – which is supposed to offer "incredible protection without the bulk". With a phone inside the case, the package is less than half an inch thick.
When opened, the new case was slightly scratched on one side, but overall, the black version ChannelBiz tried was pleasing to the eye with a nice feel. A cross hatch texture design around the sides and parts of the back offers extra grip, while the smooth interior allows the phone to be easily slid in. Incidentally, the cross hatch design is good for scratching an itchy back too!
A good fit around the camera opening with a bit of space to spare would allay any fears of any interference with picture taking among the worriers out there. There is also good access to all ports and buttons.
The iPhone 6 cases also come in blue, midnight and red, and other sized cases are available for the iPhone 6 Plus, 4, 4S, 5, and 5S or the Samsung Galaxy S4.
NewerTech also supplied one of its NuGuard KXs Impact X-Orbing Screen Armor protectors. The "military-grade" screen protector is said to be "hammer proof", but we never saw the point of deliberately hitting it with one, not with our £600 iPhone 6 under it.
The screen protector is in fact made with three layers to make up the "ultra-thin" 0.28mm shield. The protection layer is "retina display friendly" and keeps dust and dirt away from the screen with "no image distortion, yellowing or hazing over time".
The absorption layer offers military-grade "kinetic energy absorbing protection", and the adhesion layer provided the "bubble-free" look as promised. The screen protector came with a cleaning wipe and cloth to prep your phone before fitting.
The price of the protective case we tried has a list price of $29 (under £20), which compares nicely with the ones you can buy from an Apple shop. And the screen protector is listed at $14.