Zynstra teams with Phoenix for school IT offering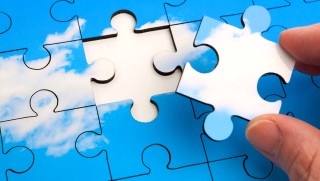 Zynstra's hybrid cloud technology is designed to meet the demands of modern day students
Zynstra has teamed up with infrastructure provider Phoenix Software to launch an IT computing solution that is "ideal for the classroom needs of modern schools and colleges".
With 44 percent of schools reporting they have no independent IT support, according to a survey commissioned by Zynstra, Phlex for Education from Phoenix provides a scalable classroom solution.
Zynstra's hybrid cloud technology is designed to meet the demands of modern day students for interactive teaching, video services and learning aids, such as tablets and remote services, while it is said to deliver cost savings of up to 40 percent of a school's annual IT spend.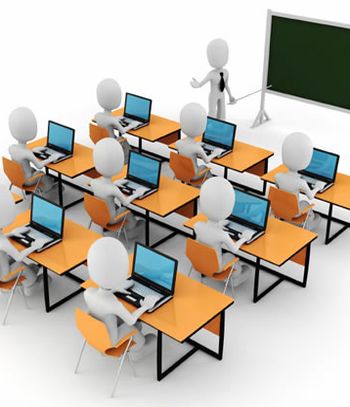 Keith Martin, public sector sales manager at Phoenix Software, said: "We are able to offer our education customers this flexible and powerful approach to managing their ICT. By working with Zynstra we are providing best of breed technology that allows schools to fit their IT provision around their needs."
An education level licensing agreement provides access to Microsoft Office 365 and the Azure enterprise cloud service at "an unbeatable cost level", said the partners. Schools can automatically backup their files to the cloud, enabling data storage, security and disaster recovery services. They can also scale their IT provision up or down in line with student numbers, preventing expenditure on unused capacity.
The Zynstra solution allows schools to pay for their IT support with a monthly or annual fee based on their needs. In addition, it provides ongoing automatic IT support and a fully refreshed ICT environment every three years. As a hybrid IT solution, schools also have the flexibility to choose which information they store on-premise, and what they share on the public cloud.
Steve Beswick, senior director for education and charities at Microsoft UK, said: "With the Phoenix Software Phlex Appliance, schools and colleges can now benefit from access to a cost-effective cloud-based infrastructure, which can also be used to run local applications – making it the perfect choice for any institution looking to have flexibility along with predictable costs."
Roger Sowerbutts, VP EMEA at Zynstra, said: "Historically, many schools and colleges have struggled to access powerful technology, limited by budget and resource constraints. We are proud that working with both partners and education customers we can offer an affordable, efficient solution that provides reliability, future-proofing and security."