Imerja wins firewall deal with the Royal Mint
Following a competitive tender Imerja specified a Check Point solution
Bolton IT solutions provider Imerja has been selected to improve the critical firewall infrastructure at The Royal Mint's headquarters in South Wales.
Following a competitive tender, Imerja was chosen to devise and implement a suitably robust security solution, involving technology from Check Point.
This is the latest project in a long-term relationship between Imerja and The Royal Mint. The firm has been a trusted security partner for the worldwide coin-maker since 2009, helping to protect its infrastructure from security breaches.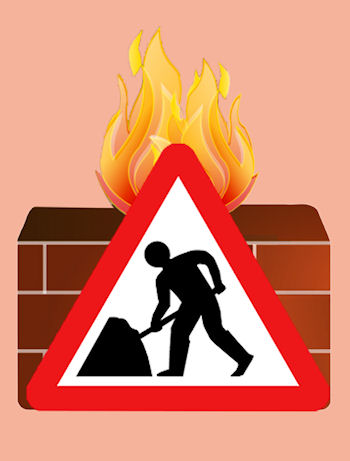 Based in South Wales and guarded by the Ministry of Defence 24×7, the Mint employs over 900 people and produces 90 million coins per week, which equates to around five billion coins a year.
Ian Jackson, managing director at Imerja, said: "The Royal Mint is now using the same firewall solution as all Fortune 500 companies, and is strategically placed for growth in the deployment of IT infrastructure in an increasingly IT pervasive world."
Jeremy Davies, network manager at The Royal Mint, said: "Imerja fully understood the challenge and went the extra mile during the firewall replacement project – not only proposing superior technology but also managing commercial discussions with the vendor. We trust the team implicitly and know that our infrastructure will meet future demands."
Read also :