NG Bailey wins place on three public sector frameworks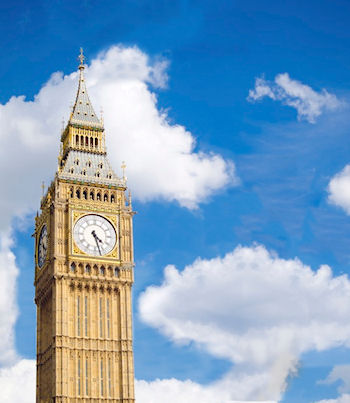 In the frame for CloudStore, TfL and Lewisham Council
NG Bailey's IT services division has qualified for three major public sector procurement frameworks. They include G-Cloud's CloudStore, Transport for London's (TfL) framework for IT and telecoms installation services, and Lewisham Council's ICT framework for education.
NG Bailey is an engineering, IT and facilities services group. Scott Baker, head of new business at NG Bailey's IT services division, said: "For some years we have been delivering high-profile, high-quality contracts in the private sector, across converged solutions, electronic security, data centres, cloud infrastructure and a host of other IT services.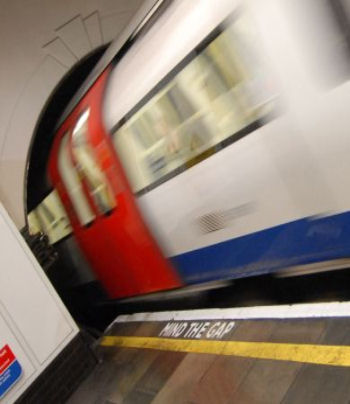 "We now plan to use this expertise to build on our successes in the public sector too. We understand the pressures that publicly funded organisations are facing to deliver ICT projects under challenging conditions."
He said: "These frameworks require us to be both cost competitive and transparent in our pricing, so establishing our participation was an obvious first step for us to take."
For the TfL framework, NG Bailey has been selected as one of only five suppliers that are eligible to participate. Lewisham Council's framework will run for four years, and NG Bailey was awarded a place on the 'active and passive network infrastructure solutions' lot of the framework.
Read also :