Widget UK reports big wearables and smart watch growth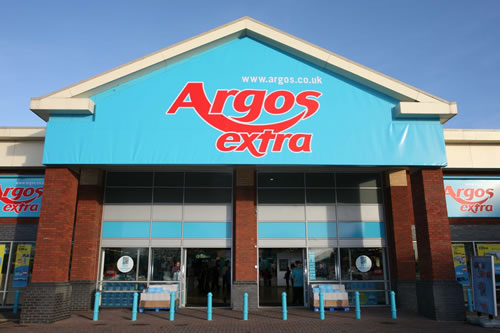 Widget distributes Fitbit, Pebble, Sphero, TomTom and Orbitsound products
Consumer electronics distributor Widget UK has posted its annual results to 31 March, which reveal a 129 percent increase in sales, and increases in both gross and net profits.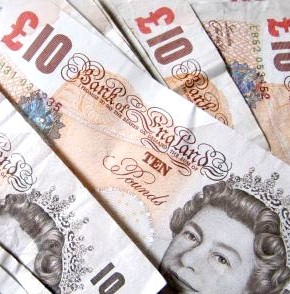 Widget distributes a tightly focussed range of products from manufacturers such as Fitbit, Pebble, Sphero, TomTom and Orbitsound. Widget UK sells only to the trade, and not directly to the public.
Widget managing director David Elder said Widget had had a year of "outstanding growth" and that wearable technology and smart watch products had seen the most growth.
"We have a strong portfolio of wearable technology products," he said, "and our retail customers are achieving great sell through with them, both in the UK and across Northern Europe".
Sales to Argos, Shop Direct and John Lewis Partnership "rose substantially" to "balance" traditional major UK customers like Amazon and Dixons Carphone, said Widget.
Widget's Dutch subsidiary Now Mobile BV also reported profitable growth, with sales rising from €1.08 million in 2013-4 to €3.01 million in the 12 months to 31 March 2015.
In December 2014, Widget extended its reach into Scandinavia by acquiring a minority stake in Newgen Distribution AB, based in Stockholm.
Read also :