Avecto makes Avatu latest partner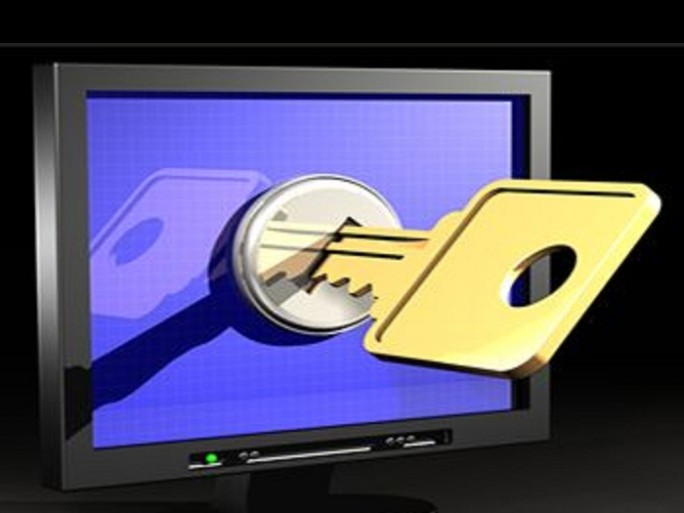 Manchester-based Avecto has significantly strengthened its channel offering of late
Endpoint security software firm Avecto has named UK-based Avatu as its latest Premier Partner.
Avatu has more than 20 years of experience advising and supporting UK-based organisations, working with large national and international corporations, government departments and UK police forces.
Avecto's Defendpoint software is an endpoint solution combining privilege management, application control and sandboxing, "giving users freedom while delivering defence in depth", said the supplier.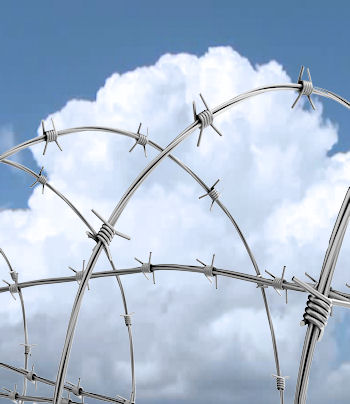 Manchester-based Avecto has significantly strengthened its channel offering of late, having built relationships with a number of channel organisations across the UK.
Paul Kenyon, EVP at Avecto, said: "Avatu is incredibly switched on when it comes to proactive cyber security. The team understands the need for Defendpoint in the workplace and can now provide its client-base with a product that ensures maximum security while increasing user productivity.
"We are looking forward to growing this partnership and further improving cyber security on a global scale."
Joe Jouhal, managing director at Avatu, said: "With security threats evolving constantly, we need to be able to provide our clients with the best tools to protect themselves.
"Avecto's Defendpoint product offers seamless integration coupled with unrivalled protection for any organisation, and our team is motivated by this kind of innovative technology."
Read also :