HP aids enterprise Windows 10 migration strategies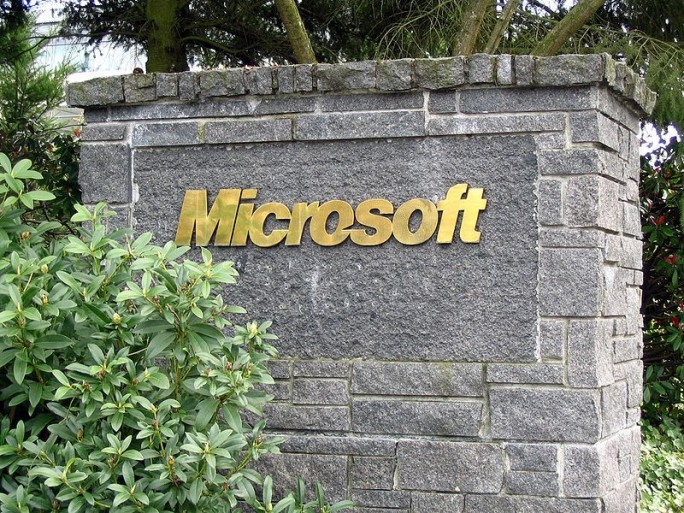 The company has unveiled a full suite of OS planning solutions
HP has announced the availability of a full suite of Windows 10 services designed to help enterprises control costs while expediting a move to the new Microsoft operating system.
Eric Harmon, senior vice president, global practices and transformation at HP Enterprise Services, said: "IT and developers will get to validate the application portfolio in advance, lowering the cost and risk of a large scale migration, and the user sees innovation and a more personal computing experience."
HP Test Drive Services for Windows 10 will allow customers considering a migration to test the new operating system with a control group of users to evaluate the new user experience, capabilities and potential incompatibilities in advance of any wholesale migration.
By validating the environment in advance, HP says IT is able to shape its end user computing strategy, balance the pace of migration and the introduction of virtualisation, while maintaining a "low risk/low cost profile".
HP Transformation Services for Windows 10 consists of a full suite of services to assess, design, implement, deploy and support Windows 10 as part of a "digital workplace transformation". The service will build and integrate supporting infrastructure, transform client and web applications for the new environment, build operating system images and manage the roll-out.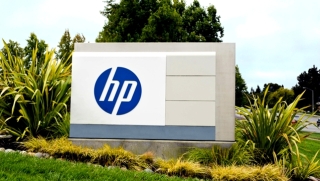 HP Roadmap Service for Windows 10 is part of HP Advisory Services for the Microsoft ecosystem. It is a workshop-based advisory service which will deliver a base roadmap for the organisation's Windows 10 implementation, with key focus areas in productivity, security and manageability improvements.
Finally, the HP WebApp Accelerator Service for Internet Explorer 11 is an implementation and migration service to ensure that an organisation's critical web applications built for legacy versions of Internet Explorer will continue to function effectively in the latest browsers and operating systems.
Susan Hauser, corporate vice president of the Enterprise and Partner Group, Microsoft, said: "The solutions and services HP has built on the Microsoft platform will help our joint customers take full advantage of the unique and innovative features of Microsoft Enterprise Cloud Suite, including Windows 10, Office 365 and the Enterprise Mobility Suite."
Read also :