Virgin bids on all lots for £500m public network contract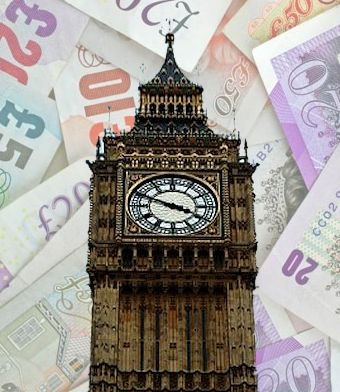 60 suppliers have entered government's Network Service Framework
Virgin Media Business has been awarded preferred supplier status in all ten categories of the government's new Network Service Framework (NSF). The framework is now operational and it is estimated it will attract more than £500 million of public sector ICT expenditure by the end of this year.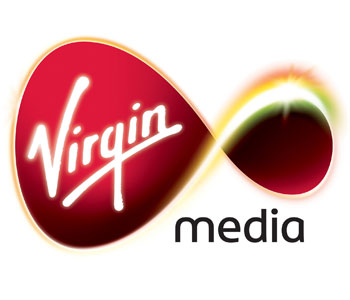 Released by the Crown Commercial Service (CCS), the NSF is the main procurement communications framework for public sector organisations in the UK. The framework aims to help healthcare providers, emergency services, local councils and other public sector organisations realise greater flexibility and value when they're looking to procure a full range of communications services. This includes mobile, voice-over-IP, video conferencing and local area network services.
By securing a place in every category, Virgin Media Business says it has "cemented its status" as a "leading supplier" to the public sector, enabling it to fulfil cross IT service requirements.
Peter Kelly, managing director of Virgin Media Business, said: "Virgin Media Business has a long track record of working in partnership with the public sector. It's essential these organisations have the tools and solutions they need to securely communicate, share information and collaborate with each other."
The CCS has awarded a total of 61 suppliers with lots across the framework.
Read also :