Ideagen latest to sign up to Syscap financing
Syscap's programme now features 13 of the UK's top software vendors
Compliance software vendor Ideagen has become a Select level partner and the latest addition to Syscap's partner programme. Ideagen will now be able to use Syscap's financing to offer its own customers more flexible subscription based payment terms, while ensuring that it is still paid at time of sale.
As a leading independent finance provider for IT, Syscap's programme now features 13 of the UK's top software vendors and over 250 IT resellers as partners, making it the UK's largest independent IT finance programme by membership.
Ideagen is a provider of enterprise governance, risk and compliance software and healthcare solutions, which enable organisations working in highly regulated industries to meet their quality compliance standards. Ideagen will use Syscap's finance service to provide its customers with financial solutions that can balance payment against risk.
As a partner Ideagen will benefit from dedicated Syscap account management, training for its sales team, and access to an online quoting tool to ensure deals aren't delayed when waiting for a credit decision.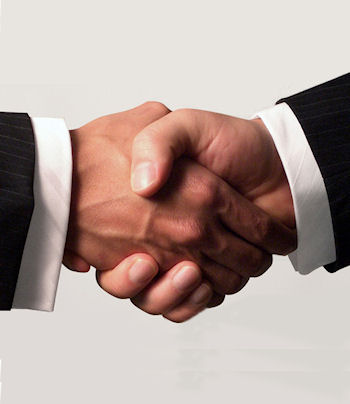 Ben Dorks, sales and marketing director at Ideagen, said: "Our customers operate in an environment where IT issues can have significant consequences. Being able to offer clients flexibility and security of payment terms is vital for them to ensure that they have the best technology available to them."
He said: "It was Syscap's experience in providing financing solutions for software and services that set it apart from its competitors. Its level of interaction and support to our 60 plus sales team along with its online portal means that it's easy for us to access solutions fit for our customer needs at any time."
Philip White, managing director at Syscap, said: "We've invested heavily in our IT channel programme over the last 12 months and we continue to see this attract leading vendors and resellers. The channel is increasingly focused on the need to offer customers flexible financing options in today's cloud based world. Using finance, IT vendors are able to sell up to 30 percent more by removing the barriers often placed by budget restrictions."
Syscap IT sector clients include Concurrent Engineering, Sage, Autodesk, Infor, Softcat, Viglen, Datel and Advanced Business Solutions.
Read also :