Acxiom makes CRM fly at Heathrow Airport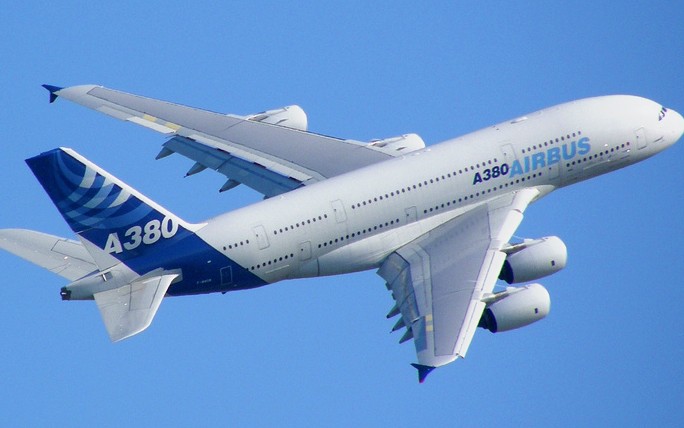 Acxiom will provide the airport with Adobe Campaign, part of the Adobe Marketing Cloud
Acxiom has been appointed by Heathrow Airport to upgrade and manage its CRM database. The deal will see Acxiom integrating Heathrow's vast data assets with its various retailers and advertisers to incrementally drive revenue and improve customer experience.
Through Acxiom, Heathrow will be able to leverage its customer data to react and listen to events in real-time, and personalise one-to-one communications for passengers travelling through its four terminals.
As an Adobe accredited partner, this will involve Acxiom providing the airport with Adobe Campaign – part of the Adobe Marketing Cloud – which will help deliver on its promise to "make every journey better" for its customers.
The solution, which can also be fully integrated with Acxiom's data onboarding offering LiveRamp, will be primarily focused on driving memberships to the Heathrow Rewards loyalty programme, bookings for official Heathrow Car Parking, the Heathrow Express and supporting in-terminal service messaging to ensure a seamless experience when passing through the airport.
Christian Peck, Acxiom's UK managing director, said: "With over 73.4 million passengers passing through the airport each year, Heathrow has a huge opportunity to engage with its customers and provide them with an unrivalled experience.
"Data is key to making every one of these journeys better, and Heathrow is a great example of how modern-day CRM insights can be used to respond to customers' evolving needs."
Simon Chatfield, head of eBusiness and CRM at Heathrow, said: "Acxiom is the ideal partner for Heathrow because of its expertise in data connectivity – joining the dots between the individual and their experiences with us.
"We aim to offer our customers a rich and varied experience, tailored to their specific needs. By connecting our data with retailers, airlines and other partners' assets, we are able to recognise, better understand and creatively engage the growing number of customers who visit Heathrow each year."