Northern Ireland health and social care project makes savings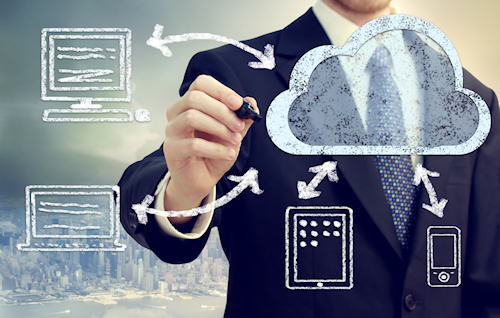 Cloud invoicing is key part of the £17m deal with Advanced
A new IT systems project intended to deliver a country-wide finance, procurement and logistics solution within the Department of Health, Social Services and Public Safety (DHSSPS) in Northern Ireland is on course to achieve promised savings after its roll-out.
DHSSPS contracted the business solutions division of Advanced to deliver the integrated solution as a key part of its Business Services Transformation Programme (BSTP).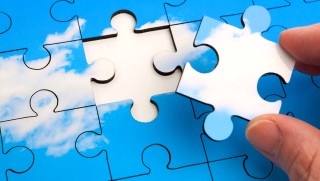 The organisation has also implemented further solutions including Advanced Computer Software Group's (Advanced) Cloud Invoicing system. This solution will be used to speed up the approval of up to 250,000 supplier invoices each year, unlocking further efficiencies.
The overall programme is designed to transform the delivery of critical business functions in health and social care in Northern Ireland and is expected to save around £43 million over a 10 year period. Advanced's contract with the Department is worth £17 million over the ten year contract period.
Sam Waide, from the HSC (Health and Social Care) Business Services Organisation, said: "The new solution from Advanced is a major step towards achieving demonstrable annual savings over the next 10 years, and we look forward to using these savings in front-line health and social care services for the benefit of our patients."
Dean Dickinson, managing director of Advanced Business Solutions (Public Sector & Enterprise division), said: "The finance, procurement and logistics solution is key to standardising and automating processes across HSC, improving operational effectiveness and delivering administrative savings."
The £17 million deal is the largest in Advanced Computer Software Group's history.
Read also :