Xerox promotes new channel sales initiative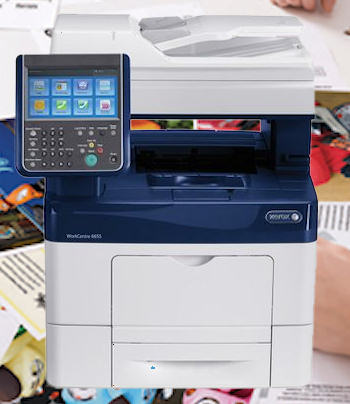 Innovate to Grow includes a Partner Solutions Playbook to help drive sales
A Xerox initiative will give channel partners the tools they need to help their customers "unlock hidden potential in their Xerox devices" to grow their businesses, improve productivity and enhance information security, said the print provider.
The Innovate to Grow initiative is designed to advise channel partners on how to accelerate the sales cycle for Xerox's application builder tools, managed print services (MPS) and Xerox ConnectKey multifunction printers (MFPs).
It includes a set of tools such as sales talk tracks, videos, marketing tool-kits, competitive intelligence and a Partner Solutions Playbook, showing partners how to use Xerox assets to "build repeatable, automated and customised workflows" that "address their customers' daily business needs", said Xerox.
"Success for Xerox and our partners is more than selling boxes, it's about becoming a strategic partner and finding ways to improve their business processes," said John Corley, president, Channel Partner Operations, Xerox.
"It's our mission to arm partners with the tools they need to better service their customers and uncover new revenue opportunities, and this initiative sparks innovation and helps drive growth."
The Partner Solutions Playbook is an interactive library of real-world customer scenarios, each showing how to solve a workflow problem with a step-by-step overview of possible solutions. The Playbook explains the solution, the technology and time needed for deployment, as well as potential revenue projection.
The Innovate to Grow initiative is available to Western European partners immediately.
Read also :