Middlesex University chooses Exponential-e for cloud network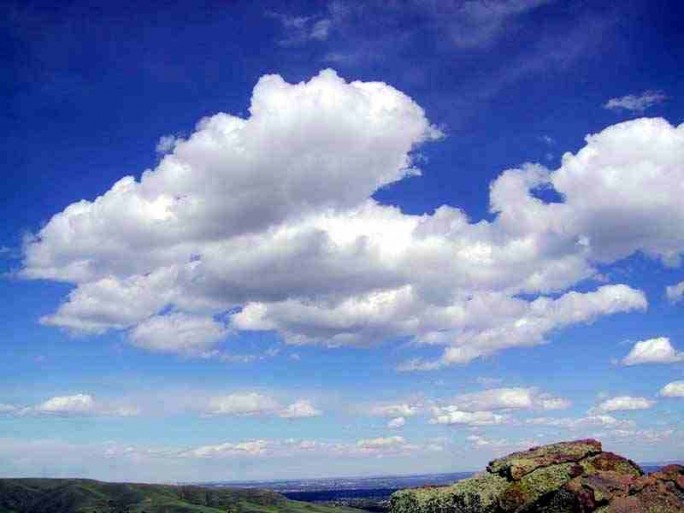 Scalable server provisioning, central processing and network bandwidth delivered through deployment
Middlesex University has selected cloud and network provider Exponential-e to enhance research opportunities and learning experiences for students and staff, while driving greater business efficiency.
Exponential-e will use its UK based data centres to provide on demand cloud technology, which enables a fast and flexible environment that will support the University's wide-ranging activities.
"Middlesex University is a global institution and innovator that continuously seeks to utilise technology to enhance learning, teaching and working across its campuses. The use of cloud technology and the managed services Exponential-e provides will enable the University to significantly enrich the student and staff experience," said Lee Wade (pictured), CEO of Exponential-e.
Using the flexibility provided by the cloud, Middlesex University will be able to easily turn on additional services, such as server provisioning, central processing units (CPU) and network bandwidth to ensure that reliable, modern hardware is underpinning systems and activities at all times.
The flexible service provides Middlesex University with the agility to scale services to cater for short periods of time when additional capacity is required, for example, in response to new multi-partner academic research projects. It also means that test and development environments can be scaled back when they are not required to achieve further cost savings.
To deliver a highly secure and resilient platform, the cloud technology is integrated into Exponential-e's wholly owned 100Gig Ethernet network, ensuring that hosted services reside on the clean side of the firewall. Using the network, the University will also gain greater visibility into the activity that is taking place across its infrastructure, to better manage its capacity, quickly respond to changing demands and provide robust security incident and event management.
"We selected Exponential-e as it provides the right balance of cost, risk, flexibility and value for money, and has a reputation built on innovation," said Paula Vickers, director for computing and communications systems service at Middlesex University. "We are committed to building a long-term, strategic relationship with Exponential-e to assist us in the flexible provision, support and management of our infrastructure.
"This partnership will be a vital ingredient in the long-term success of the University and we look forward to collaborating with Exponential-e in the future to enhance our reputation and success."
Read also :