NetApp and Phoenix in the storage frame at City University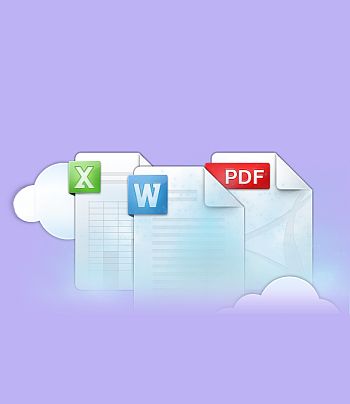 Storage collaboration follows Veeam deal struck at the university too
City University London has selected NetApp and its Platinum Partner Phoenix to provide new storage infrastructure, as part of the university's plan to support its increasing volume of research.
Earlier this month, it was announced that Veeam and Phoenix would be providing a data backup and data access solution to the university to support thousands of students and staff.
City is working towards a two-year plan to improve IT infrastructure to securely improve services to its users on and off campus. As part of that, City has replaced its legacy storage system with the NetApp FAS8040 enterprise storage system, running the NetApp Clustered Data ONTAP and Phoenix storage-as-a-service platforms.
The new system will run across two City sites using NetApp SnapMirror technology to provide site replication. Russell Best, infrastructure operations manager at City University London, said: "We now have high-performance virtual tiered storage for our server virtualisation platform, allowing us to meet future storage demands easily with predictable costs.
"This will help remove often unexpected, large expenditures for future storage upgrades. We are in a much more competitive position, and the NetApp platform in conjunction with the Phoenix storage-as-a-service platform will help strengthen our position as a leading university and drive our growth plans forward."
Scott Auld, higher education manager of Phoenix, said: "Education institutions are facing major challenges providing a more interactive student experience, and with rapid changes in technology institutions are struggling to keep up.
"As one of the leading international universities, City University London requires a provider that can help strengthen its infrastructure and support its plans for business growth. Phoenix storage-as-a-service platform enables City to develop and enhance its IT infrastructure services in a secure and cost efficient way."