Squire Technologies wins Globalstar networking deal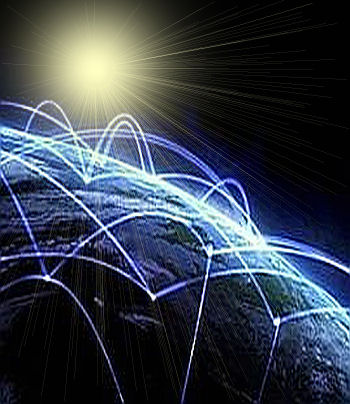 Globalstar to simplify the delivery of VoIP services and reduce opex by using MPLS
Squire Technologies has signed an agreement with Globalstar to deploy a range of products and services that will enable Globalstar to implement a core IP network at its satellite gateway ground stations.
The convergent solutions provided by Squire Technologies will enable Globalstar to use Level3's fully meshed MPLS network and improve connectivity to the public-switched telephone network (PSTN) across various geographical locations.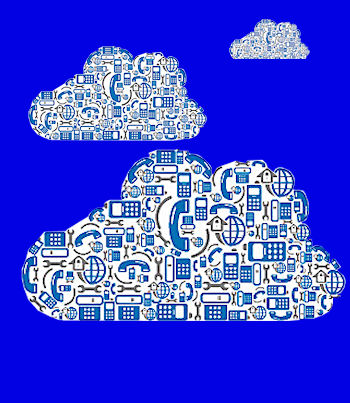 The agreement represents the final significant ground network infrastructure component for Globalstar's next-generation of advanced IP-based satellite voice and data services. "We are extremely pleased to embark on this new relationship with Squire," said Tim Calamari, director of IT and network planning at Globalstar.
"They proved to be a one-stop shop able to meet all our requirements for signalling and media convergence, by offering us integrated gateway products and replacing our signal transfer points."
Simon Dinnage, business development director at Squire Technologies, said: "Our expertise in the area of converged networks will enable Globalstar to simplify the delivery of VoIP services and reduce opex by utilising MPLS across all locations as they migrate to an all IP-network."
Squire is a UK company specialising in signalling product solutions in the SS7, VoIP and IMS markets. Squire provides either black box products and the associated install and support services, or a total end-to-end solution under its Next Generation Service.
Read also :