VCW Security strikes sponsorship deal with The New Saints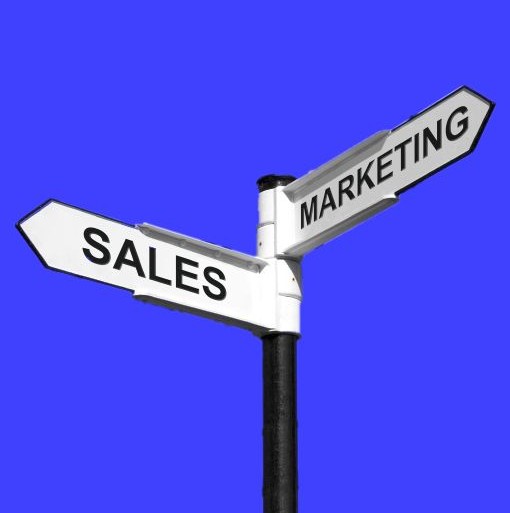 Welsh Premiership's most successful football club also bolsters security
Oswestry-based VCW Security has signed a new sponsorship deal with Welsh Premier League champions The New Saints FC.
Rebecca Jones, marketing manager of distributor VCW Security, said: "We are pleased to be sponsoring The New Saints as part of our ongoing marketing campaign which aims to raise our profile with businesses across the UK.
"As the Welsh Premier League's most successful club, the team has the widest reach in terms of social media and offers real value for money compared to the English Leagues."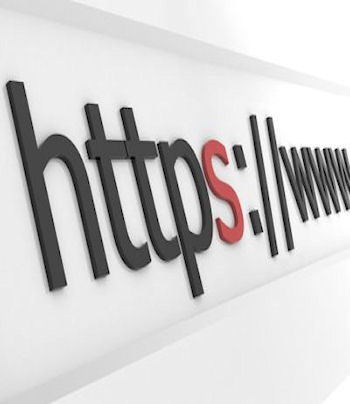 VCW Security is also providing The New Saints with the latest IT security products to protect the club's IT infrastructure against the increasing level of cyber threats, and ensure the continued availability of its website which receives over 20,000 visits every month.
"The New Saints has a solid track record of working closely in partnership with companies such as VCW Security to raise their profile and deliver business growth," added Mike Harris, chairman of The New Saints.
"The extensive coverage we achieve, including social media, S4C and our own TNS Radio service, provides cost effective marketing opportunities for small and medium sized organisations and we expect to announce further sponsorship deals over the coming months."
Read also :