ITS wins field service support contract with Wesleyan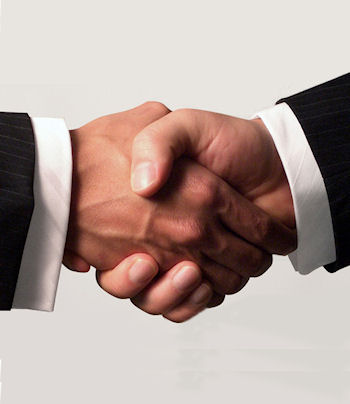 Financial mutual Wesleyan has a team of 400 consultants across the UK
Managed services company IT Specialists (ITS) has secured a contract to provide financial mutual Wesleyan and its team of financial advisers with IT support and services, whether they are working from home or travelling up and down the country.
Wesleyan provides specialist financial advice and solutions for doctors, dentists, teachers and lawyers, and was founded in Birmingham in 1841.
Peter Wren, head of IT at Wesleyan, said: "With a team of 400 financial consultants across the UK, it is vital they have access to IT support wherever they are in the country. This partnership with ITS enables us to provide a level of cover and support that will benefit both our staff and customers."
Wesleyan selected ITS for its IT support services due to its ability to offer field support to employees no matter where their location. The two companies worked closely to develop a bespoke solution that was rolled out recently.
Matt Kingswood, head of UK operations at ITS, said: "Nationwide IT support is highly important to information-based businesses such as Wesleyan, where loss of data would have a significant and negative business impact. We support Wesleyan's remote workers with our break-fix service whereby we troubleshoot issues with laptops and other hardware."
ITS recently expanded its managed services suite by launching its BlackCloud and BlackVault Managed Recovery Platform, an "affordable" off-site data backup and disaster-recovery-as-a-service (DRaaS) on its private cloud platform.
Read also :