Comarch: The Poles are coming!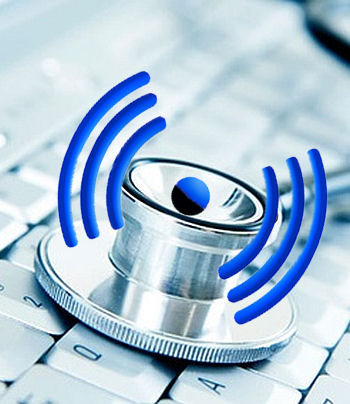 IT solutions provider on the march thanks to Internet of Things, telemedicine and new UK contracts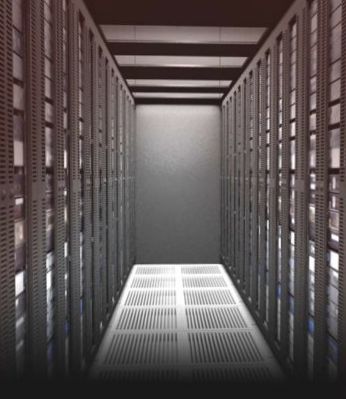 Software development and IT solutions company Comarch is expanding its UK operations, thanks to growth in the other markets it moved into after first establishing itself as a systems support supplier for the telco market.
Since this Polish company was founded in 1993, it has strung together an impressive list of international telco clients, including Vodafone, T-Mobile and Orange, and has made a point of using what it has learned to commercially extend its expertise to the financial services, airline, public sector and retail sectors.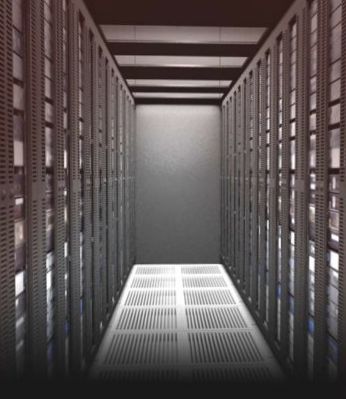 The company provides data centre and IT services with the help of four data centres it owns in Poland, Germany and France, and a series of others it rents space in around the world. It is also a loyalty awards systems provider in the retail space, an ERP provider for SMEs, an electronic document management firm, a security software supplier, and a cloud services player. It also recently moved into the Internet of Things and telemedicine sectors.
The UK market is seen as a prime opportunity by the company and to back up its confidence it has recently expanded its UK office and operations. At its annual user group conference in Krakow this week, the company boasted about a clutch of recent wins among British-based companies.
British Airways recently went live with a loyalty programme developed by Comarch, Thomas Cook has signed with the firm to provide data centre and ICT services, O2 in the UK is currently implementing a new systems support solution, and Arqiva has just extended its government-funded networked smart metering roll-out – using Comarch technology – to the water companies, in addition to gas and electric.
These are big wins for Comarch, and the fact that it is also moving into the growing Internet of Things and telemedicine markets means there is plenty of market activity to come too.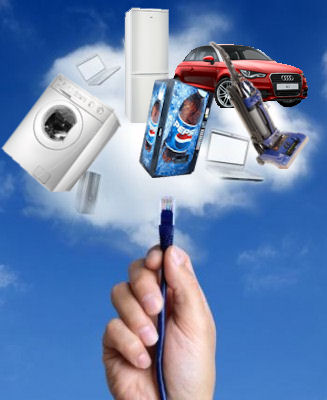 What makes Comarch particularly interesting though is that it tries to be a true end to end player as well. It is not going to China to build Internet of Things (IoT) devices, it is building them itself. And in telemedicine, it has actually built its own clinic in Krakow – where it has its headquarters – which provides healthcare to its staff. At the same time, this clinic is being used as an incubator for testing out new health IT systems and monitoring services the company can sell.
In the case of IoT, Comarch built 40,000 connected microphone devices for a contract with the Polish courts system, which included various network and data services. It could have got cheaper generic devices from China but preferred to build its own unique system, and as a result was sued by competitors who didn't believe the company's cheaper winning bid could be made without something underhand going on.
Rather ironically for a court system contract, Comarch then had to successfully demonstrate to judges that its system could deliver what it promised in line with the contract terms.
In telemedicine, Comarch makes ECG mobile monitors and wireless medical testing hubs that can be used with tablets and other equipment in hospitals and care homes. As well as the equipment, it has developed the software that can be used to support its healthcare-as-a-service offering.
ChannelBiz was also shown around the company's new hardware production lines and testing labs which will support new contracts that require tens of thousands of devices, although Comarch admits it will go to China if its businesses rapidly scale up and require hundreds of thousands of devices for some contracts.
Comarch is a relatively small but perfectly formed conglomerate, it even owns outright one of the top Polish football teams in the form of Cracovia, with its name emblazoned on the players' chests.
Marek Wojciechowski, Comarch UK managing director, told ChannelBiz: "Our agility is key. We have not been around forever and some potential clients need convincing that we can do everything.
"But customers say they prefer our openness and the straight way we answer their questions, including in the bidding process."