NetApp strengthens OpenStack plunge with Mirantis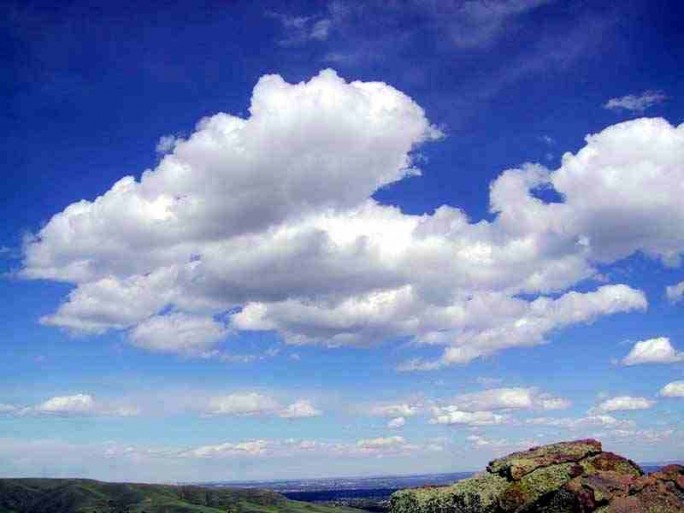 NetApp block storage drivers – Cinder drivers – have been validated for MOS 7.0
Mirantis has announced a joint partnership with NetApp to combine Mirantis OpenStack with NetApp's storage solutions. Working together, Mirantis and NetApp say they will provide customers "in-depth joint testing, validations and reference architectures".
"NetApp is a vital contributor to OpenStack and a visionary in bringing mission-critical data to the cloud," said Kamesh Pemmaraju, vice president of product marketing, Mirantis. "The partnership will help put our joint expertise into the hands of the user.
"It leverages the latest release of Mirantis OpenStack to address High-Availability use cases for both cloud-native and traditional applications targeted for high-SLA environments."
Jeff O'Neal, senior director of OpenStack at NetApp, said: "Enterprises rely on NetApp for their enterprise data management requirements, including protection and storage efficiency of their mission-critical data.
"Now, enterprises can trust that NetApp's Data Fabric ready portfolio is interoperable with Mirantis OpenStack for production deployments, bringing mission-critical data management and protection to the cloud."
As part of the partnership, NetApp block storage drivers (Cinder drivers) have been validated for MOS 7.0, enabling enterprises to leverage NetApp's enterprise-class storage with the just-released Mirantis OpenStack 7.0.
In addition, Mirantis has validated a Fuel plugin for NetApp, which simplifies and automates configuration and deployment. And soon, customers will be able to use NetApp Clustered Data ONTAP storage for the next version of OpenStack called Mitaka.
Read also :