Quiss wins four law firm IT services contracts
But many law firms are still shunning the cloud for on-premises solutions
Leading managed IT services provider Quiss Technology is celebrating a raft of contract renewals, with four current law firm clients signing new long term support agreements.
Clive Taylor, operations director for Quiss, said: "We are confident the offering we have shaped for the legal sector is a compelling one and winning new clients demonstrates we understand the needs of law firms.
"However, it is even more gratifying when existing long-term clients sign new contracts because it demonstrates we have the right services available."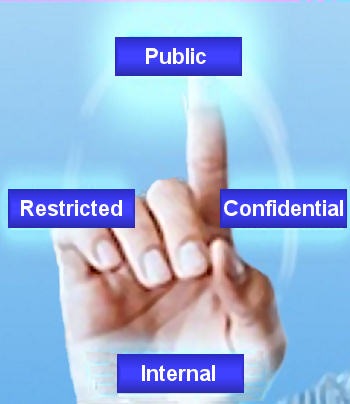 Jonathan Swan, operations and IT director for Roythornes Solicitors, one of the firms to renew their contract said: "The legal sector continues to undergo a period of significant change, with even the strongest firms seeking greater efficiency and looking to technology to help improve productivity too.
"Quiss has impressed throughout the term of the contract by not only fixing what breaks and solving any problems we faced, but also by offering proactive advice to help us shape the future of our firm."
Swan added: "With question marks over the cost benefits of some cloud-based solutions and server locations, like many other law firms, we still prefer an on-premise solution. It's our data and we take the responsibility for keeping it secure and confidential very seriously."
Quiss is ISO 27001:2013 certified to support its data security credentials.
@AntonySavvas