Italian IT services firm enters UK channel market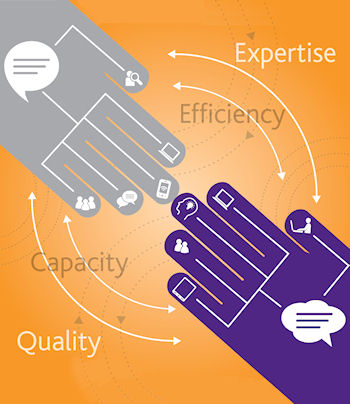 Aditinet offers integration services for F5, Extreme Networks, Palo Alto, Brocade and Simplivity technology
Aditinet has expanded into the UK marketplace as part of it's EMEA growth plan. With UK head quarters based in Reading's Green Park, the Italian IT services firm has recruited a growing team of five to take forward its strategy in the channel.
The move has come about in response to a growing demand for professional services-only partners within the UK, said Aditinet. The company specialises in professional services for advanced solutions in networking, security, mobility and data centre design.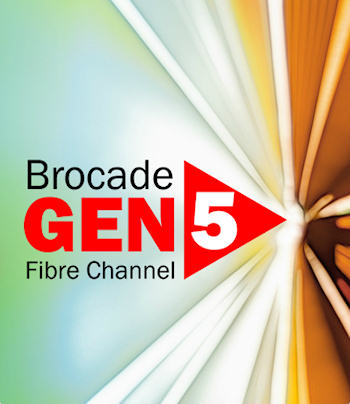 Aditinet said UK growth will be driven by a focus on increasing skills' capabilities for channel partners. Key partnerships are already in place with Arrow and WestCon for products such as F5, Extreme Networks, Palo Alto, Brocade and Simplivity. Earlier this year, the business was recognised as the F5 professional services partner of the year.
The company was founded in Rome by a team led by Paolo Marsella in 2004. Dave Stanley is leading the UK team as managing director. Stanley said: "Our approach is 100 percent partner centred and reflects the growing trend for professional services-only partners in order to plug that major skills gap that's emerged in the channel post-recession."
Paolo Marsella said: "Our EMEA strategy needed that fast-growing marketplace to enable us to deliver on our growth plans. It's really exciting to be back in start-up mode and with a great growing team already in place, we have every confidence our UK venture will be a major success."
@AntonySavvas
Read also :