Fujitsu shapes British American Tobacco Office 365 roll-out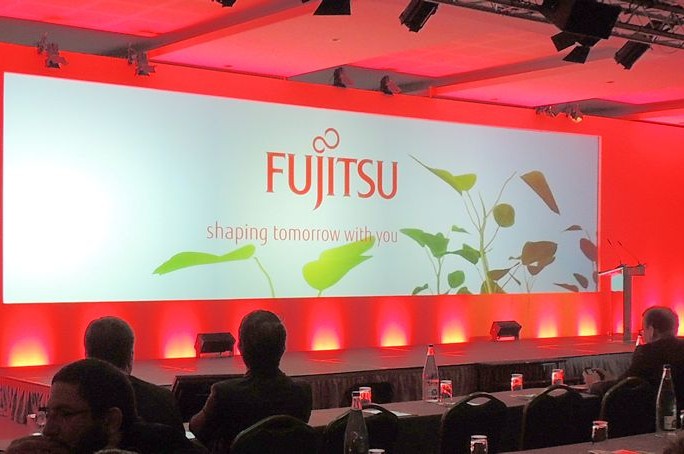 Hosted versions of Exchange Server, Skype for Business Server, SharePoint and Office Online, and integration with Yammer on offer
British American Tobacco has chosen Fujitsu to support its Office 365 deployment and deliver ongoing support of the new service across 140 countries, in 15 different languages across the world.
The deal will see Fujitsu work closely with British American Tobacco in order to modernise its email systems and communications tools, and improve employee experience through increased flexibility and communications for all of its 40,000 users.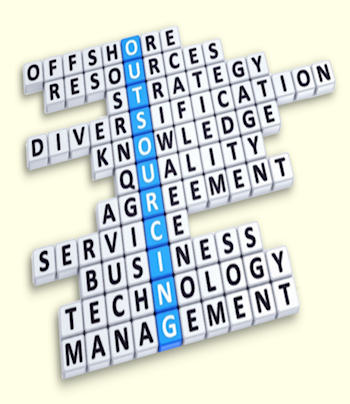 Through using Office 365, British American Tobacco will be offered a range of tools including e-mail and social networking services through hosted versions of Exchange Server, Skype for Business Server, SharePoint and Office Online, integration with Yammer, as well as access to the Office software suite.
Neil Archer, global head of end user services at British American Tobacco, said: "Fujitsu has been essential in our IT transformation over the last four and a half years. The team feels like an extension of our business and by working closely together we have been able to improve the working lives of our employees and allow them to more easily deliver great service to our customers.
"With Fujitsu's support, we hope to build on our great relationship and provide improved services for our staff."
Fujitsu initially won a contract with British American Tobacco in 2011 to deploy and support global service desks across the world. This contract has been renewed until December 2020.
"Our one team approach with British American Tobacco has helped us deliver value, achieve business outcomes and drive down costs. It has also allowed British American Tobacco to take a key step towards turning off their legacy technologies," said James Johnston, director of manufacturing, energy and utilities, UK and Ireland, Fujitsu.
"Working together for the last four and a half years has allowed us to truly understand the business and we are excited to continue our work in helping to streamline IT services to improve the employee experience."
@AntonySavvas