Most resellers are 'positive' about their business prospects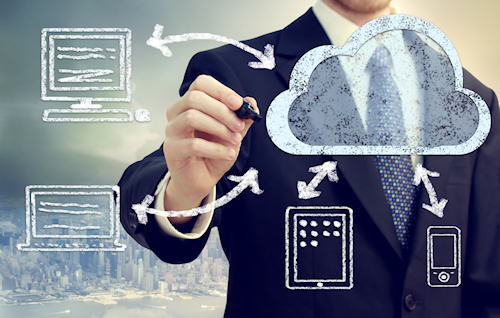 CompTIA research shows that only 12 percent of channel players are 'pessimistic' about the industry
UK channel organisations are "optimistic" about the future of the IT channel, with over half reporting a positive feeling, and only 12 percent "pessimistic about what's to come". This is according to the State of the UK Channel Report 2015 from IT industry association CompTIA.
The report shows that cloud computing, the demand for managed services and a broader use of technology within businesses are the main drivers behind this positivity, "opening up brand new ways of engaging and doing business with customers and vendors alike", said CompTIA.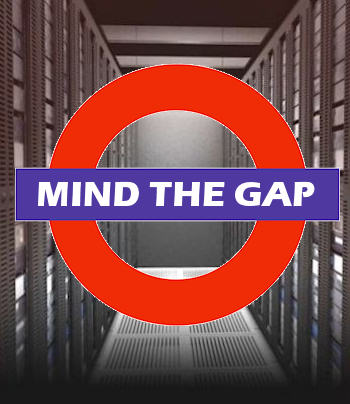 When asked what the key growth areas would be, 55 percent of those surveyed listed the cloud as an area for growth, followed by security (49 percent), and custom software development (45 percent).
However, to take full advantage of these opportunities, solution providers recognised that improving training (43 percent) and availability of skilled workers (37 percent) were top areas that needed to be addressed, illustrating that the skills gap still affects several channel organisations.
CompTIA's report surveyed 202 UK based channel organisations. Other key findings included that more than half of the channel companies (52 percent) are making money from consulting services.
And nearly nine in ten UK channel companies are "satisfied" with their relationships with technology vendors.
Almost half (46 percent) of solution providers expect to see a gain in vendor programmes for the coming year. And 46 percent of cloud channel firms are developing new materials to educate customers on emerging tech areas.
In addition, 43 percent of channel firms with a primary telecom focus are rebranding their marketing messaging to tout their qualifications as a service provider.
@AntonySavvas