European data centre co-location market grows 6%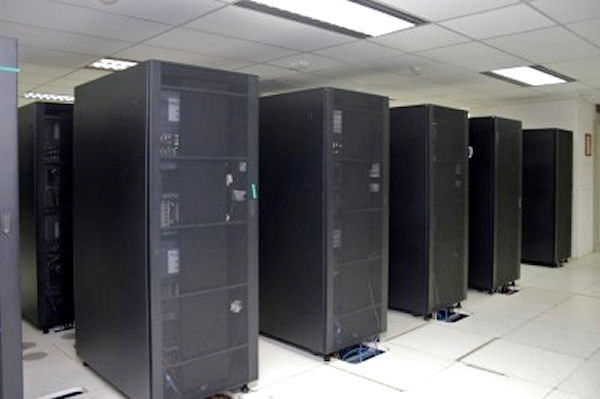 CBRE says mergers and acquisitions and cloud take-up is driving the co-location market
The European data centre co-location market has grown by nearly 6 percent since the beginning of the year with supply increasing by 11MW in the last quarter to reach 816MW, according to global real estate advisor CBRE.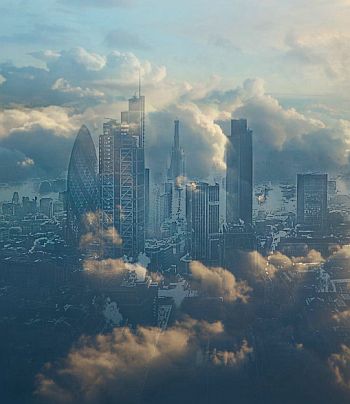 This follows investment into the sector hitting $8.7 billion in the second quarter driven by increased M&A activity, CBRE said. In terms of take-up, Europe will need a "particularly strong fourth quarter" to reach the 60MW level of annual take-up, which is "considered par for the major markets".
In recent months, said CBRE, the large-scale IT and web companies have begun to deploy their infrastructure in markets away from Amsterdam, which they had been very active in, to the likes of London.
Consequently London had most take-up across the key European FLAP – Frankfurt, London, Amsterdam and Paris – markets for the second consecutive quarter.
Andrew Jay, EMEA head of data centre solutions at CBRE, said: "IT infrastructure companies, at present, are dominating the European data centre market. We've seen overall demand dynamics mirror what these firms are doing, particularly when it comes to the cloud.
"Operators are seeing proof that deploying an on-off ramp to the cloud in your data centre will attract enterprise customers, so securing the IT Infrastructure providers to your premises is becoming vital."
Jay said the recent European ruling on US Safe Harbour had helped fuel demand in the Frankfurt co-location market.
@AntonySavvas