Most small firms don't offer consumers the right online services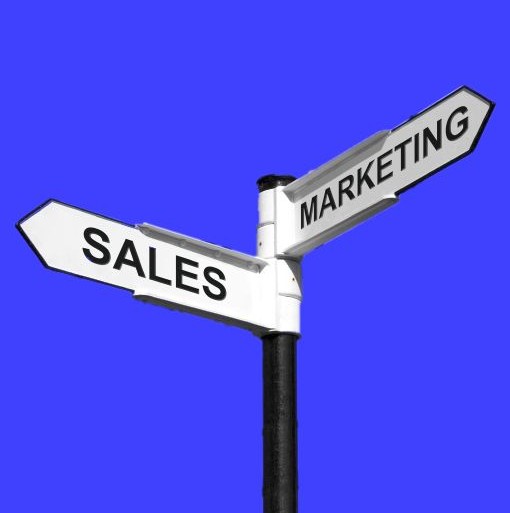 Nominet research shows that the majority of SMEs admit they are not meeting expectations of potential customers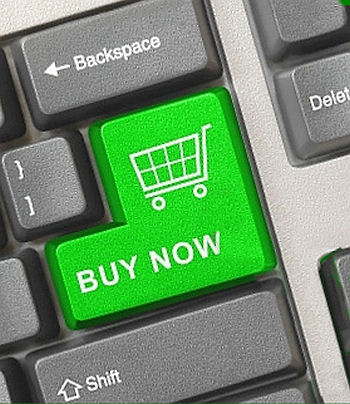 Only 13 percent of small businesses offer the three online services most demanded by consumers, which are click and collect, online payments and the ability to browse products.
Research, commissioned by Nominet, which runs the .uk domain name internet infrastructure, shows that many SMEs remain out-of-date when it comes to meeting modern customer expectations.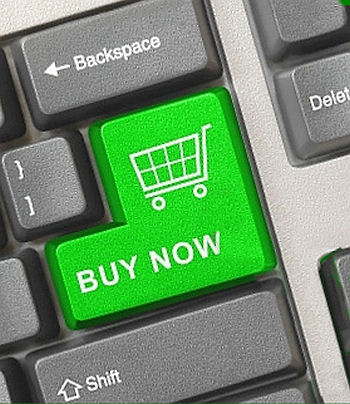 It found that over a quarter (26 percent) of small businesses still don't have a basic website with contact details and opening times, while six in ten do not have a Facebook page. This is despite more than a quarter of consumers (28 percent) thinking that businesses without a web presence are "outdated" or "can't keep up with the times".
The vast majority of small businesses who don't offer all three online services that consumers now want, claimed that either they "weren't relevant" to their business or they thought "customers didn't want them". A lack of the necessary skills to implement the services were also a prime reason, found the research.
Only 55 percent of SMEs thought they were meeting their customers' online expectations.
For the research, 202 small business decision makers were questioned. Consumer demand for online services was measured by Nominet in a separate survey last year.
@AntonySavvas